Revealed: Why Red Bull Will Pay a Significantly Higher Entry Fee for 2022 F1 Season
Published 02/04/2022, 8:55 AM EST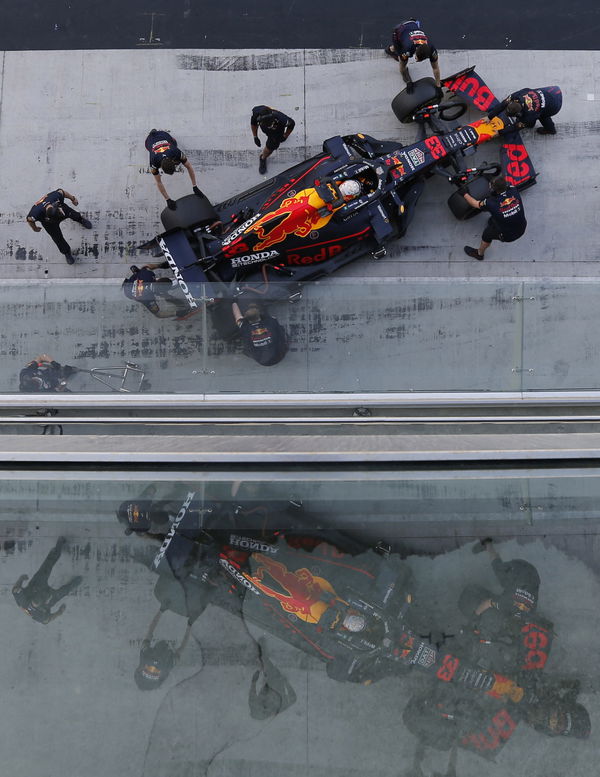 The 2022 F1 season is right around the corner! Teams and fans alike are eagerly waiting for the season to start this March so that we can get back to racing. But before that, as usual, teams have to pay an entry fee to compete in the coming season. Interestingly, Red Bull will pay a higher fee compared to the 2020 season where they finished in the same place.
ADVERTISEMENT
Article continues below this ad
The entry fee is determined by the position a team finished in the constructors' championship. It is determined by how many points they scored in that championship last season. So even if Red Bull finished in the same position as they did in 2020, they would have to pay a higher entry fee as they scored more points in 2021.
WATCH STORY: When F1 Drivers Had a Blast on Top Gear Featuring Hamilton, Vettel & Ricciardo
ADVERTISEMENT
Article continues below this ad
How much entry fee will Red Bull pay in 2022?
As reported by Planetf1, the Austrian team would pay around $3.81 million in 2022, as compared to $2.38 million in 2021. Another team that has to pay a slightly higher entry fee is Ferrari.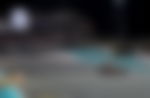 The Italian team had an excellent 2021 season as they finished in the third position in the constructors' championship. As a result, they will pay $1.04 million for the 2022 season.
ADVERTISEMENT
Article continues below this ad
But there is one team that will pay a lower entry fee compared to last season. Aston Martin finished the 2021 season P7 in the constructors' championship after finishing P4 in 2020. As a result, they would pay a significantly smaller amount compared to the previous year figure. The team would pay $694,000 as an entry fee for the season.
It would be interesting to see how a higher entry fee affects Red Bull through the season. Since F1 would be introducing budget caps for this season, any additional amount that the team bears could prove significant. Where do you think Red Bull will end in the constructors' standings in 2022?
ADVERTISEMENT
Article continues below this ad