Revolutionary F1 Regulations Deliver on Promise at Bahrain Tests as 'Breakthrough' 2022 Season Approaches
Published 03/14/2022, 11:14 AM EDT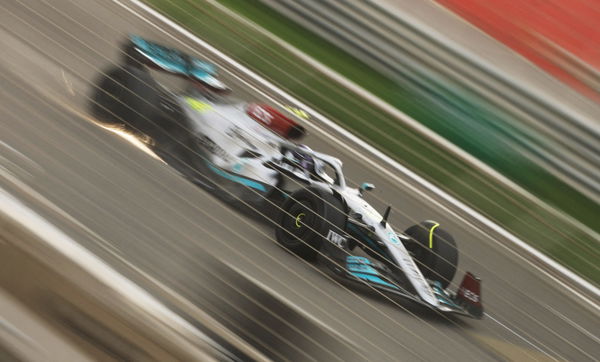 F1 technical chief Pat Symonds has admitted that the new 2022 cars are a "breakthrough" for the sport, in terms of promoting closer wheel-to-wheel racing. Compared to last year, the cars have undergone some major aerodynamical changes and now also have the low profile 18 inches tires.
ADVERTISEMENT
Article continues below this ad
The first glimpses of the cars came in two rounds of pre-season testing in Barcelona and Bahrain. Symonds said, "When you are testing, you try not to get close to other cars, you try and keep your own counsel really, and good separation. In Barcelona, I spoke to a lot of drivers and asked them about how they felt the cars were when they were following. All of them were very complimentary, those who had followed, and of course a lot of them hadn't."
ADVERTISEMENT
Article continues below this ad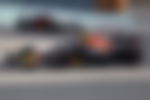 "I think we've made a really fundamental change – we've made a breakthrough," he concluded. The 2022 F1 season begins at the Bahrain Grand Prix on March 20. In addition, the slipstream effect came into question with drivers George Russell and Lando Norris claiming that it had been reduced in comparison to last year.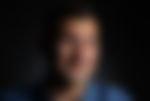 Teams like McLaren and Ferrari have improved drastically with the new cars, clocking impressive timings in pre-season. But, the likes of Red Bull and Mercedes will be ever so cautious with a new era being welcomed into Formula 1.
Will we see Mercedes Dethroned In the 2022 F1 season?
ADVERTISEMENT
Article continues below this ad
Ever since the commencement of the turbo-hybrid era, it is Mercedes that have led the pack, winning 8 successive Constructors' Championships. This includes an impressive period of domination for driver Lewis Hamilton, winning 6 titles with the team. However, their success now seems to be under threat in 2022.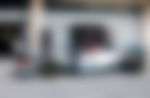 The new cars could be a huge advantage for teams at the bottom end and the midfield. With the cost cap coming into play, we could see teams at the end secure more points, comes season end. Last season, all teams had a $145 million cap, but the budget has further been slashed by $5M and is now $140M.
ADVERTISEMENT
Article continues below this ad
Watch This Story: Lewis Hamilton Struggles to Keep a Straight Face While Narrating Problems
This season is undoubtedly one of the most exciting in recent Formula 1 history. With under a week to go, teams will look to put the final touches to their new cars. The season also includes new drivers like Guanyu Zhou entering the grid, while familiar faces like Alex Albon and Kevin Magnussen return to the fray.