Ricciardo Declares His Verdict on Taking Norris' Advice to Overturn McLaren F1 Form
Published 07/04/2021, 3:13 AM EDT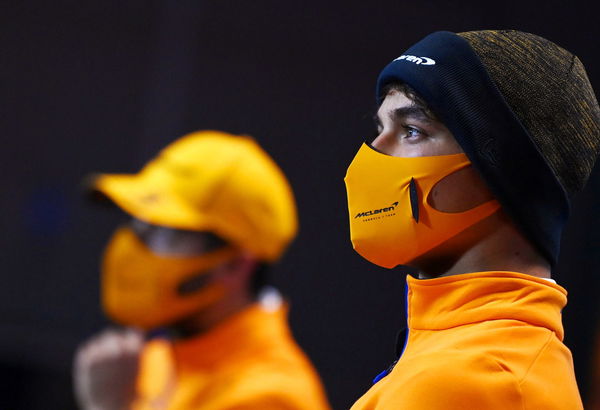 ---
---
It's no secret that Daniel Ricciardo is having a bit of a dry patch this season. This Saturday's qualifying session in Styria is the fourth time he has been denied q3 in the last five races. His teammate Lando Norris' performance, is a stark contrast, as he looks to start Sunday's race on the front row. So what's happening to the Australian?
ADVERTISEMENT
Article continues below this ad
In post-qualifying interviews, the driver said that he is "not sure what the answers are today." It is rare for the Honey Badger to seem beaten up after a race, but his disappointment was clear.
Norris' P2 is received with mixed feelings by Ricciardo: "On the one hand, it is encouraging that the car is capable of such performance, but I can't get a second out of my car. No chance…I congratulate him, but I don't know how to get the lap time."
ADVERTISEMENT
Article continues below this ad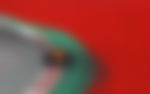 Even though the cars are the same, Ricciardo doesn't expect Norris to help him, nor is he going to ask for it. "Drivers don't do that. Everyone for himself, " he claims. It is very evident that the two drivers have very different styles. However, it is the same car. Other teams are often seen at around the same playing field with their cars, but the P2-P13 difference is a great deal.
What's going wrong with Daniel Ricciardo?
Daniel's shift from Red Bull is where one can pinpoint the decline in his performance. However, at Renault, he still got podiums and even bag points. now, at McLaren, the Australian is constantly under the 'Driver at Risk' bracket during qualifying sessions and only just manages to get through. Sundays usually bring along a couple of good overtakes, but only on rare occasions, he places within points.
ADVERTISEMENT
Article continues below this ad
It seems like an uphill battle for Danny at McLaren. The MCL35M just doesn't seem to work for him. Where other debut drivers like Alonso, Vettel, and more prominently, Perez have found their footing in their new teams, Ricciardo still falters. He explains, "I have the feeling that I'm pushing the car and driving at the limit. And yet that's not reflected in lap times at the moment." (Quotes translated from German using Google)
It's a heartbreaking sight to see a driver who has so much potential, fight to keep their heads above the water. In the process of getting used to the car, Ricciardo is just falling behind. Along with McLaren, many are waiting to see Daniel where he truly belongs- on the top of the leaderboard.
ADVERTISEMENT
Article continues below this ad
Watch story: 5 F1 Crashes Which Stunned the World