Ricciardo Fearful of Developing 'Bad Habits' from F1 Simulator Activities Amid McLaren Slump
Published 07/10/2021, 1:35 PM EDT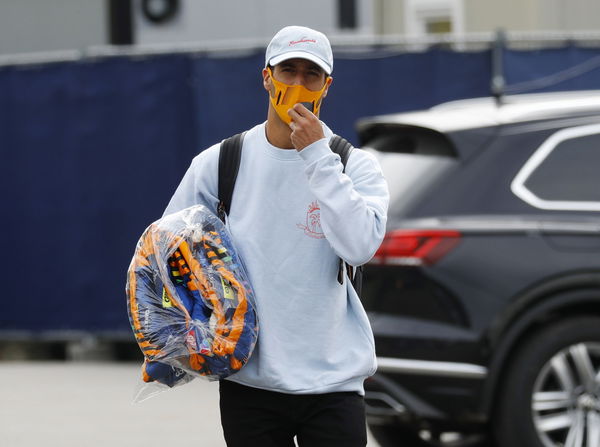 ---
---
Drivers debuting with new teams often take time to adjust to the team and the car. However, this season, drivers like Sebastian Vettel, Sergio Perez, and Carlos Sainz, all new to their respective teams, have found themselves on the podium. After the first 9 races of the season, Daniel Ricciardo seems to be far from his celebratory shoeys.
ADVERTISEMENT
Article continues below this ad
In a recent interview, Ricciardo discusses the problems he wants to avoid at McLaren. When asked if avoiding the sim could be a mistake, he replied, "These virtual races have never excited me. But I don't want to be narrow-minded here either. Maybe it really helps. That would have to be found out." 
As much as he is willing to try it out, he is also afraid of picking up habits from the sim. "You might learn something from it, but you might also develop bad habits.
ADVERTISEMENT
Article continues below this ad
"But Max, Lando, and Charles are very active there, and maybe it will bring something after all. It's not my thing, but I won't ignore it. I'll give it a try."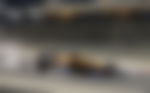 What is holding Daniel Ricciardo back?
Daniel Ricciardo's winning driving style is crippling his performance this season. In the interview, he discusses in-depth how his driving style has to be altered for the car. "The McLaren has its strengths and weaknesses, but somehow my natural driving style doesn't seem to harmonize with them.
"Either how I turn into corners on the brakes or how I step on the gas. The car doesn't react as I am used to."
The Honey Badger isn't too keen on completely changing his driving style either. He is on the hunt for a balance between the two.
ADVERTISEMENT
Article continues below this ad
"I've had success in this sport for the past ten years and I don't want to suddenly give up everything that got me there. So I would like to keep using my instincts. On the other hand, it would be stubborn to say: The way I do it is right."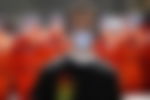 Danny has realized that this process will take longer than he would like. Nonetheless, he won't stop trying. It's difficult to say when we will see DR3 back on the podium, but the Aussie is hopeful for a good performance at Silverstone next week. Headphones on and eyes on the prize, he will try to keep the pace going.
ADVERTISEMENT
Article continues below this ad
Watch this story: From Spice Girls to Earth Livery: Top 5 F1 Car Launches of All-Time