Ricciardo: Gasly and Albon's Red Bull Struggles Proves My Skills Against Verstappen
Published 04/09/2021, 5:37 AM EDT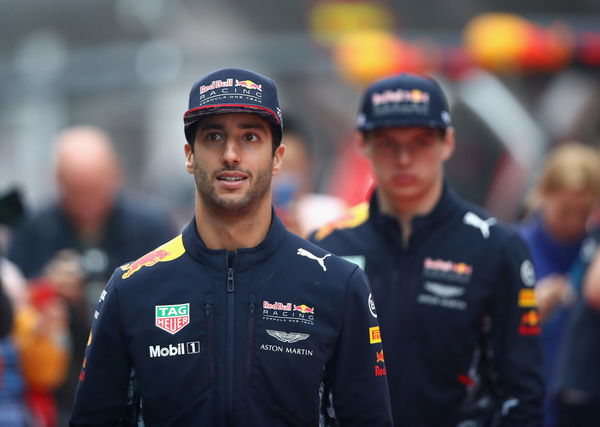 ---
---
Daniel Ricciardo was the last Red Bull driver who could truly take the fight to the prodigiously talented Max Verstappen and even emerge victorious. In fact, Ricciardo is one of the few drivers on the grid who can truly match his level. However, with his subsequent replacements struggling, Daniel believes Red Bull now appreciate what they had when he and Verstappen were on the team.
ADVERTISEMENT
Article continues below this ad
Ricciardo reckons that the Austrian team was well aware of his own talents and was ready to accept that whoever filled his shoes was not going to be at his level.
He said, "I truthfully do believe Red Bull knew what they had with myself and Max. They obviously knew we were top-tier and, yeah, maybe they were expecting to struggle a bit with who filled the seat after me."
ADVERTISEMENT
Article continues below this ad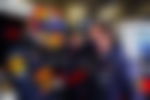 And indeed that's exactly what happened. With Pierre Gasly replacing the Australian, it became very evident that there was quite a bit of a gap in terms of performance between the Frenchman and Max.
Once the gamble with Gasly failed, Red Bull turned to Alex Albon and the situation was similar. Now for the third season in a row, they have a new driver pairing. Sergio Perez has been chosen to replace Albon.
Daniel Ricciardo believes his partnership with Verstappen wasn't rated highly enough
The man from down under said, "I would say that those outside of the team maybe underestimated what Max and I did to each other, to push each other to that level.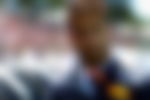 "And yes, obviously, Pierre or Alex couldn't get on top of that. Or at least not soon enough."
ADVERTISEMENT
Article continues below this ad
Ricciardo's move away from Red Bull to Renault was seen as a step in the wrong direction for him. However, having now moved to McLaren, the general feeling is that Ricciardo will soon get the chance to show how good he is, just like he did when he was with the Milton-Keynes-based outfit.
The fire in Ricciardo still burns strong as he revealed he still hasn't achieved what he wanted to in F1. Can the Woking-based outfit provide him with the platform to achieve his dreams? Only time will tell.
ADVERTISEMENT
Article continues below this ad