Ricciardo Reveals Key Reason for Leaving Red Bull After 2018 F1 Season
Published 06/16/2021, 10:00 AM EDT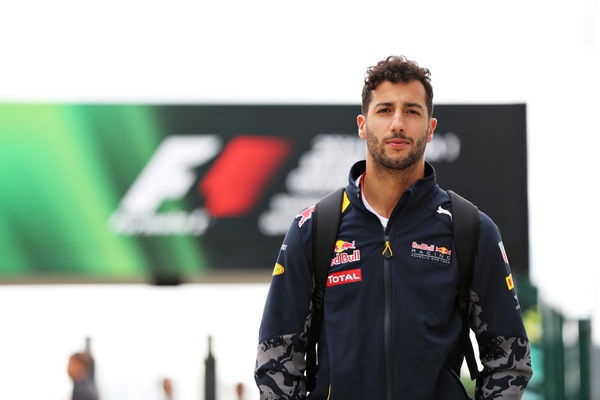 ---
---
When a 25-year-old Daniel Ricciardo joined Red Bull in 2014, many expected him to win a world championship in the future. However, his departure from Red Bull in 2019 raised eyebrows, given he left a championship-contending team.
ADVERTISEMENT
Article continues below this ad
Although the Australian is at McLaren, which is a team on the rise, his struggles are weighing down his season. Ahead of the French Grand Prix, Ricciardo admits why he left Red Bull after a disappointing 2018 season.
Daniel Ricciardo admits leaving Red Bull due to his fear of "being complacent"
ADVERTISEMENT
Article continues below this ad
With just 26 points from the first six races, Ricciardo is suffering a disappointing start to life at McLaren, the fifth team in his F1 career. His struggles often bring back questions of why he left Red Bull 2 years ago.
The Australian shocked fans across the world when he announced his departure from the Austrian outfit after the 2018 season. Although he moved to Renault (now Alpine F1), Red Bull were, and still are among the top teams in F1.
Recently, Ricciardo revealed the reason behind his departure after five seasons with the Austrian outfit. He admitted having fears of being too comfortable in his surroundings was a key reason for him leaving Red Bull.
The 31-year-old said, "In a way, I got out of Red Bull because I had a fear of becoming complacent. I was so comfortable with the team and familiar with everyone and I was worried that maybe there's things I'm missing.
"You're definitely out of your comfort zone going to a new team."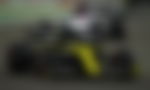 Ricciardo believes he will be a "more complete driver" at McLaren
Although Ricciardo joined McLaren with a strong reputation, his first six races haven't gone quite like he would've hoped. Despite his struggles, Ricciardo believes he will get better with McLaren sooner rather than later.
ADVERTISEMENT
Article continues below this ad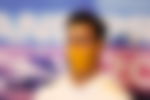 The Australian said, "It requires a bit more work and a bit more energy, but I feel over time – and I'm obviously committed to McLaren for the next few years – it should pay off. Whether it's six months' time, 12 months' time, I should be a more complete driver. I'm very comfortable with the team, we all have a good relationship."
With the French Grand Prix inching closer, Ricciardo will hope he can start his road back to form with a good outing in Le Castellet. Can the Honey Badger regain his form of old on June 20th?
ADVERTISEMENT
Article continues below this ad
WATCH STORY: When F1 Drivers Had a Blast on Top Gear Featuring Hamilton, Vettel & Ricciardo