Richard Childress Threatens Physical Assault on Brad Keselowski for Wrecking Austin Dillon
Published 08/26/2021, 2:06 PM EDT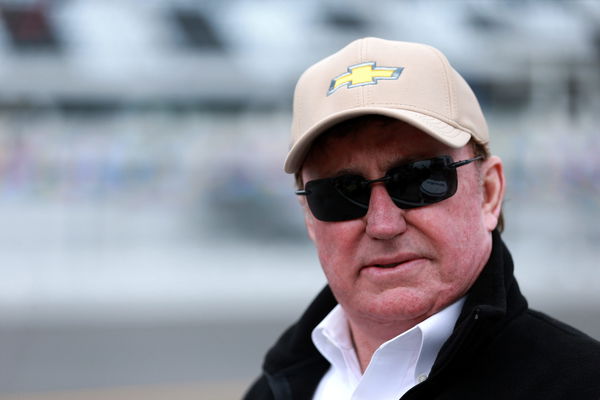 ---
---
At the Michigan International Speedway, Brad Keselowski drew the ire of the Richard Childress Racing team. During the race, he tangled with Austin Dillon and took him out of the race. Needless to say, he won't be getting any Christmas cards from Dillon, and certainly not from Richard Childress himself.
ADVERTISEMENT
Article continues below this ad
Although Keselowski was pretty apologetic, Childress was downright furious. He raged on the radio, "Wrecked him on purpose. I'm an old man, but I can kick his a**". For his part, Keselowski insisted on the radio that he never meant to punt him out of the race.
ADVERTISEMENT
Article continues below this ad
Meanwhile, in the buildup to the race, eventual race winner Ryan Blaney turned on his psychic powers to predict a good day. However, things did not start out well for him, as he reported some chatter on the front tyres. Owing to that, he was getting loose quite often, and he was not the only one. Denny Hamlin also reported some issues with his front tyres, namely heavy vibrations.
How did the race pan out for Richard Childress Racing?
Things looked a little better when the Rchard Childress Racing team told Tyler Reddick that he was the fastest car. However, the driver reported that his car was cycling between too loose or too tight. Meanwhile, Dillon went into strategy mode, especially since Reddick was out of the point-scoring positions. In the end, he finished the opening stage in 3rd place, behind Chase Elliott and Kyle Larson.
ADVERTISEMENT
Article continues below this ad
Admittedly, Stage 2 was a bit quiet for the RCR outfit, as neither driver featured in the Top 3. However, as Dillon and Keselowski approached the finish line, they tangled and the former was nearly airborne. In the immediate aftermath, Larson, Blaney and Reddick expressed their concern for Dillon.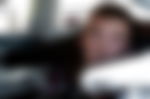 Interestingly, Dillon thought that he was to blame for the crash. However, Keselowski quickly set the record straight and shouldered the blame. The Penske driver confessed on the radio that he had no idea that the RCR driver was coming back up the banking. Finally during stage 3, the team was determined to see Reddick survive the race.
ADVERTISEMENT
Article continues below this ad
So when a massive wreck occurred, they guided him through the madness. Sadly, it would not last, because a flat left rear caused Reddick to spin and he eventually finished in 29th.