Robert Kubica Became a Highly Sought-After Driver After Leaving Williams F1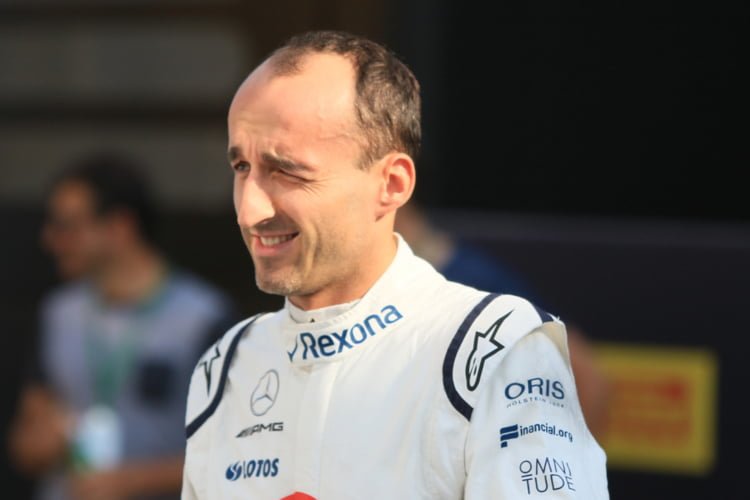 From a pure performance aspect, 2019 was lightyears away from a triumphant return for Robert Kubica. This is largely due to the FW42's dramatically poor performance. So the only battle that Kubica faced was with partner George Russell.
In September 2019, Robert Kubica announce his departure from Williams at the Singapore Grand Prix. This immediately prompted rumours that Kubica's Formula One career is over. However, Alfa Romeo acquired his services, albeit in a reserve and/or test driver role.
"It's true that I'm already 35, but I've been away from the races for 8 years and missed them," Kubica told The F1 Magazine. "Driving a Formula 1 car gives a special feeling, although racing and testing are two different things. This year's role means that the attitude and the way I will drive the car will be different from last year's."
"However, the contract gave me the opportunity to stay in F1 and provides the opportunity to drive one of the best racing cars in the world. The other side of the coin is that I will not race, and it takes away what I love the most – fight over and over. However, this should be provided to me by another category in which I will compete."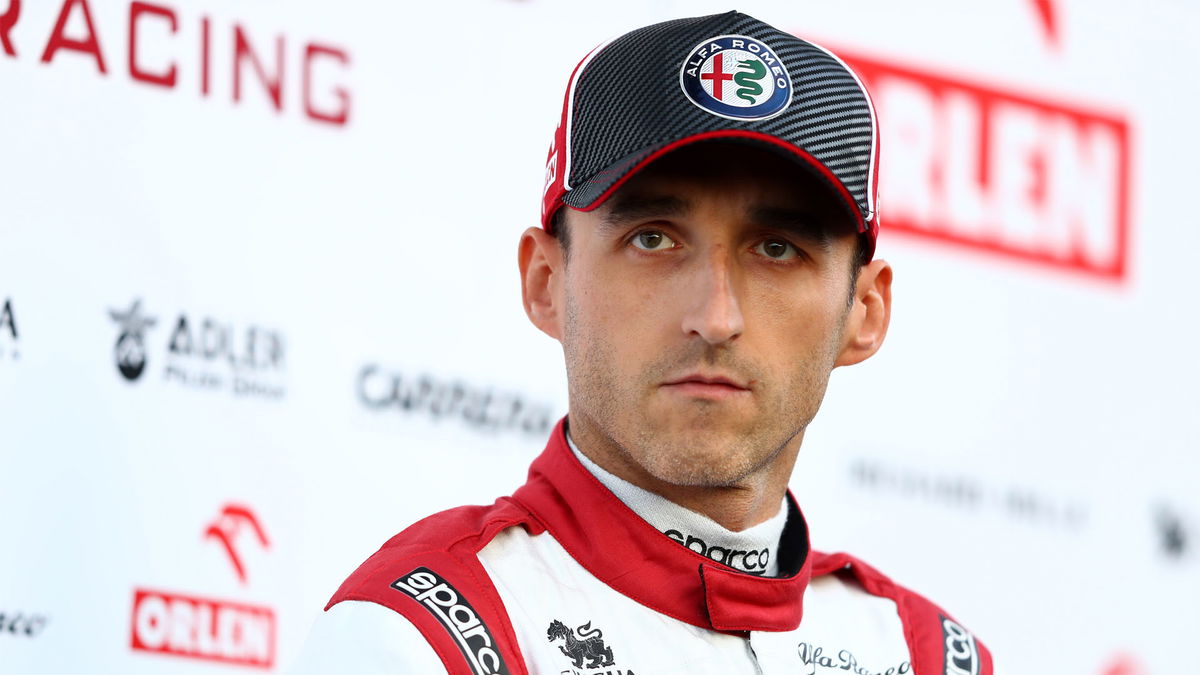 Which teams hoped to recruit Robert Kubica?
With Kubica no longer associated with Williams, plenty of suitors lined up for his signature. One of them was the Haas F1 team, as team boss Gunther Steiner expressed interest in working with the Pole. Not to be outdone, Racing Point also threw its hat in the ring.
The Polish veteran admitted that rumours linked him to various teams, and he was aware of at least six. However, he chose Alfa Romeo because they were open to him competing elsewhere along with his testing duties.
Frustratingly, Robert Kubica remained coy on the identity of the teams who contacted him. Instead, he declared that the teams may decide to come forward.
Kubica stressed that he would not want his duties to revolve around working only in a simulator. He also marked this once again, explaining the reason for joining the Hinwil team.