Robert Kubica Defends Max Verstappen and His Aggressive Driving Style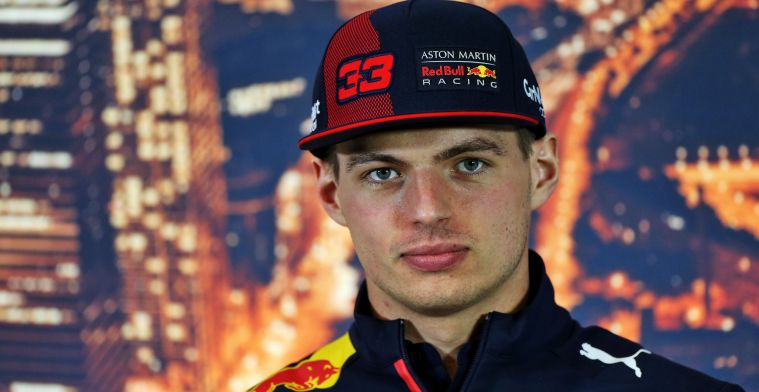 Former F1 driver Robert Kubica believes many fans wrongly criticize Red Bull driver Max Verstappen. Fans often denounce the Dutchman's driving style as being too aggressive and often accuse of him being a dangerous driver. Kubica feels these claims are unjustified and supported Verstappen.
Kubica defends Max Verstappen
Verstappen is undoubtedly one of the best drivers in F1 today. The Dutchman's racecraft is phenomenal and he's certainly come a long way since his early days in the sport. However, at times Max can get a little bit aggressive, which tends to rub a few of the drivers the wrong way. There were 2 instances last year where the young Dutchman was a bit too assertive while jostling for position.
At last year's Monaco Grand Prix, Verstappen attempted a halfhearted divebomb on Lewis Hamilton for the lead. The move nearly ended in heartbreak for both drivers but luckily the pair were able to continue. Another example of Max's shortsightedness came to light during his overtake on Bottas last year in Mexico.
At the 2019 Mexican Grand Prix, things just went from bad to worse for Max Verstappen. Even before the race began, stewards penalized the Dutchman for speeding under yellow flags during qualifying. As a result, the FIA stripped Verstappen of pole. During the race, the Dutchman nearly took out Championship leader Lewis Hamilton at the start after a messy sequence of corners. In a bid to make up lost ground, Verstappen attempted a clumsy move on Bottas, resulting in a puncture.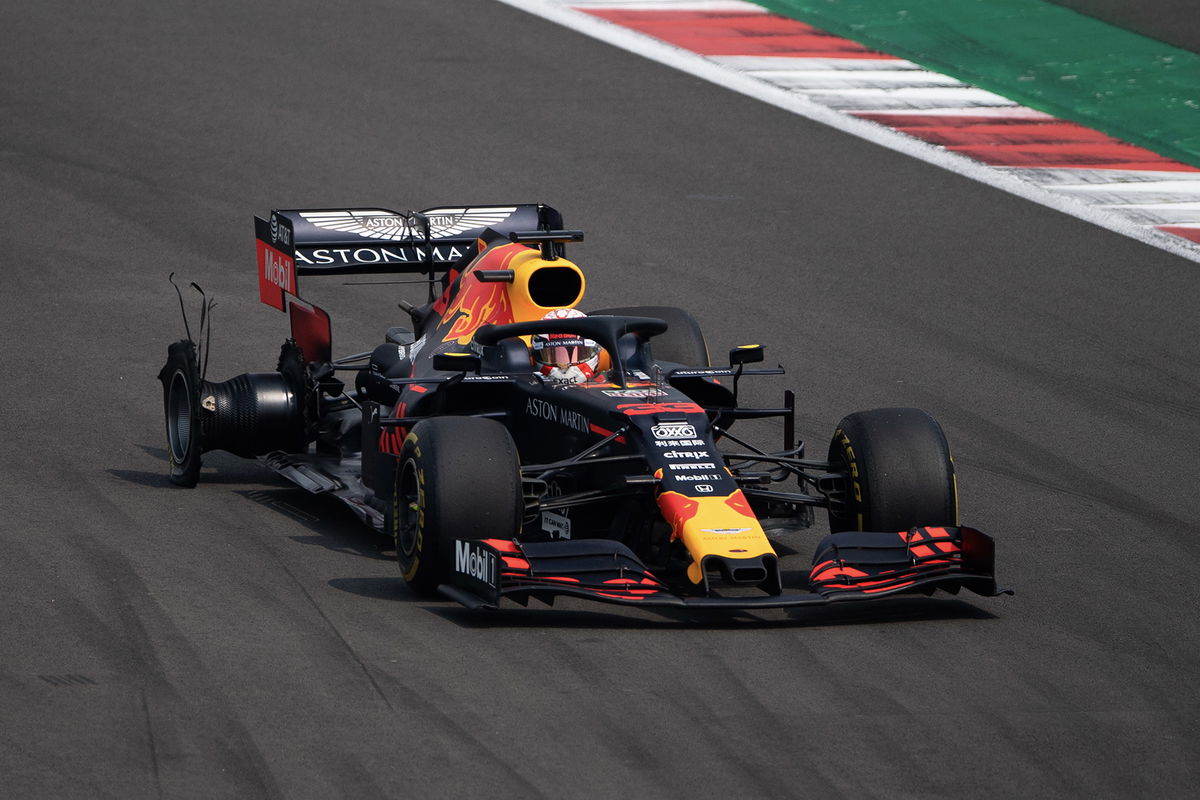 The move effectively ended his hopes of another win for himself and Red Bull. After the incident, several drivers admitted to battling differently when it comes to Max. Hamilton and Vettel confessed that they engage with caution when it comes to the Dutchman.  However, Kubica disagrees with this and supported Max. Speaking to Autosprint, the Polish driver said:
"Max is very strong in every area and I don't get the reviews he gets. I absolutely disagree with the people who think that he would drive recklessly",
When asked on how Verstappen fares against the Ferrari drivers, the Pole had an honest reply.
That's comparing apples with pears. There's no point at all in comparing drivers because everyone has their own background. However, Verstappen is a much more intelligent driver than people think and he will certainly be world champion,