Robert Kubica Finally Has Some Good Words for Williams F1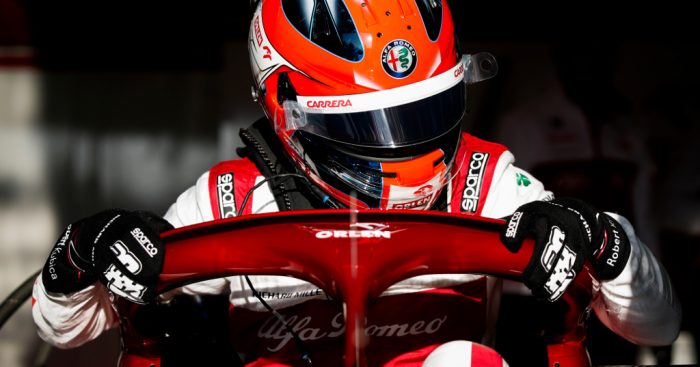 For a fairly long time, Robert Kubica has been very critical of the Williams F1 team. However, he recently made an about turn and admitted that he is glad to see their 2020 progress.
The Grove-based squad racked up the miles and banked in some respectable times during the four days of testing. The only hiccup is that they have been hit with engine reliability concerns. Luckily for them, they are not the only ones facing this issue, as several cars faced engine trouble.
Williams F1's situation was the complete opposite 12 months ago, as their FW42 only made an appearance on the third day. To cap things off, their woes continued throughout the season, stuck at the back of the field.
The Polish driver drove for the British outfit during the 2019 season. However he was let go in favour of Nicholas Latifi and he took on the role of DTM driver and Alfa Romeo development driver.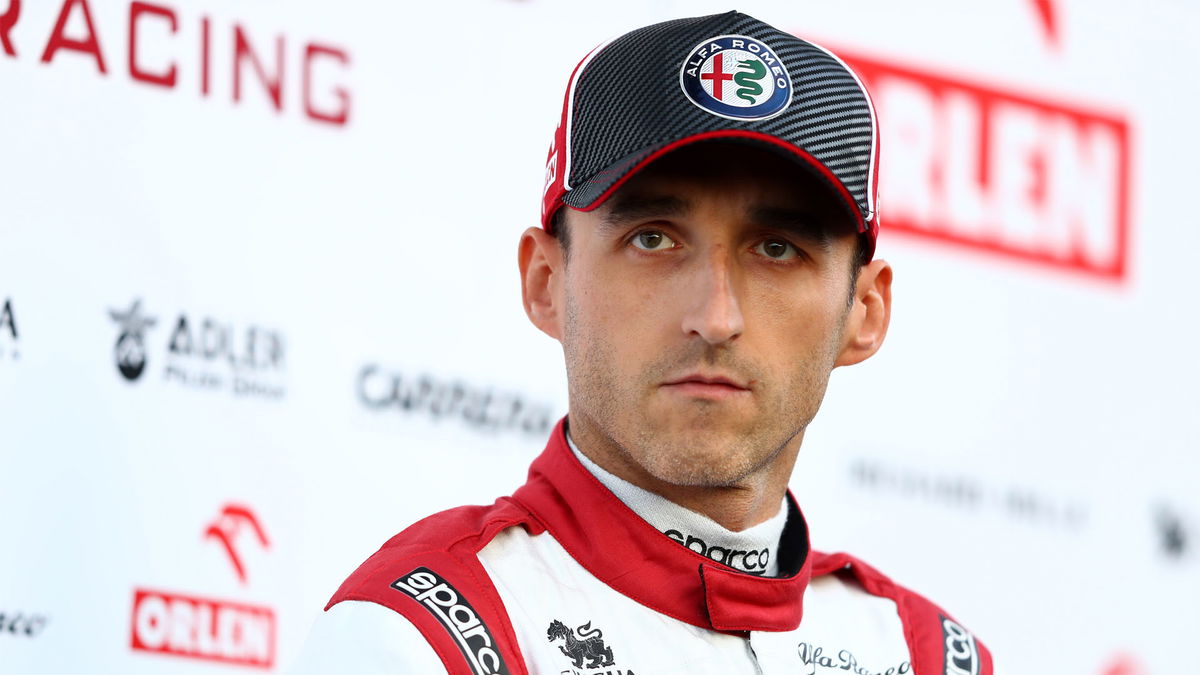 Robert Kubica finally praises Williams F1
After months of describing how nightmarish his Williams stint was, he has finally spoken some positive things. He told the media, "I'm happy also that they made a big step forward. There's a lot of people who deliver a good job there. So it's nice to Williams back in the battle."
The Alfa Romeo revealed that the increase in speed has not affected the car's driveability. In other words, The cars are not that difficult to drive.
He confessed that no matter which car is being drive, there will always be difficulties. All that F1 drivers can do is do the best that they can to extract the maximum performance.
Speaking about his DTM duties in 2020, he said, "Next time [I'm] in the car, it will be in a different series, but it doesn't mean I will not be busy. This period will be quite a test for me, working with Alfa Romeo and starting in another series and what I will be doing in the future, this year."