Robert Kubica-"Racing and Fighting Was Missed Last Year With Williams F1"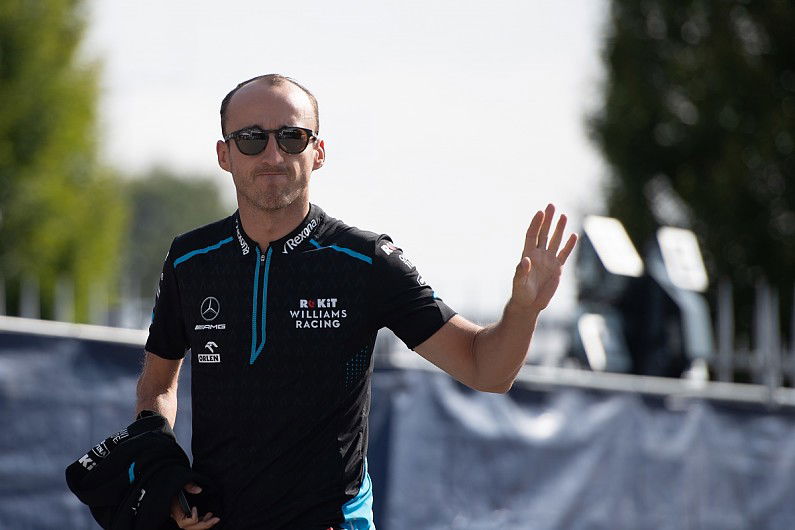 Formula One star Robert Kubica will contend in the DTM German Touring Car Championship for the 2020 season, BMW affirmed on Thursday.
Poland's Robert Kubica, 35, will race for new client BMW group ART Grand Prix in spite of not being named as a competitor a week ago when BMW declared the signing of South Africa's Jonathan Aberdein.
"The DTM has appealed to me for a long time," explained Kubica. "And the test in December in Jerez really gave me a taste for more. I believe the DTM is one of the strongest and best racing series in the world. Obviously, we still have to gain experience compared to the established DTM teams, but we'll work hard to ensure we improve all the time. I can hardly wait to get started!"
Kubica has worked with BMW previously, joining BMW Sauber in 2006. In 2008, he won the Canadian Grand Prix, his solitary triumph to date.
He joined Renault toward the finish of 2009 however endured disastrous arm injury in 2011 which slowed down his career.
Kubica made an arrival to F1 racing in 2019 with Williams yet attempted to recover his form.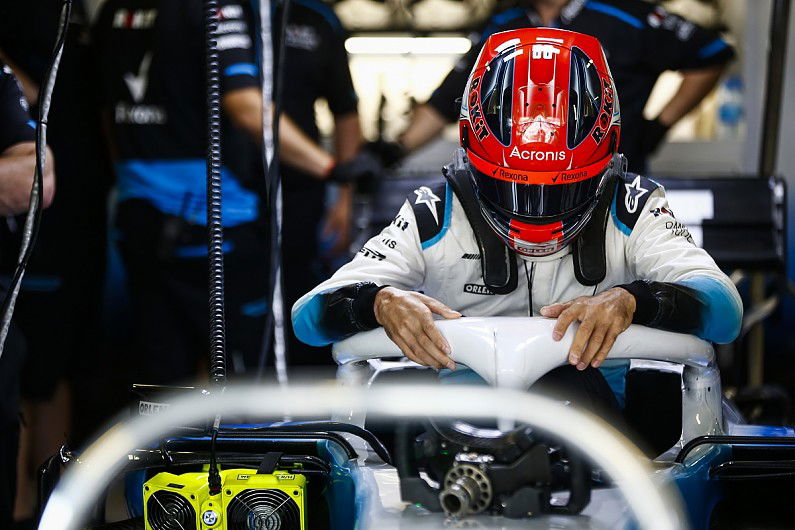 He will stay a reserve driver for Alfa Romeo along with racing in the DTM.
Robert Kubica is still not over Williams
Robert Kubica is one of those Formula One drivers who are quite vocal in front of media. He does not shy away from speaking his heart.
In a recent interview, he said "One thing that will definitely not be missing is racing. Racing, which during my rally history I missed so much and which last season was not enough in F1. Fighting around and just knowing that I can fight is something I missed."
It is clear that he is taking a dig on the Williams F1 team with which he raced in the last season.
He is signed by Alfa Romeo as the reserve driver. On combining duties of F1 and DTM, he said "Priority is where I am. On three weekends, F1 is together with DTM and then racing is the priority, but if I need it during the F1 weekend, the priority can automatically change."
Read More: Robert Kubica Questions Williams F1 for No Feedback During 2019
Abhay Aggarwal
I am an avid follower of Formula One, Baseball, Cricket, and Lawn Tennis #MercedesAMG #Yankees