Robert Kubica Recounts His Ferrari Contract Days in a Recent Interview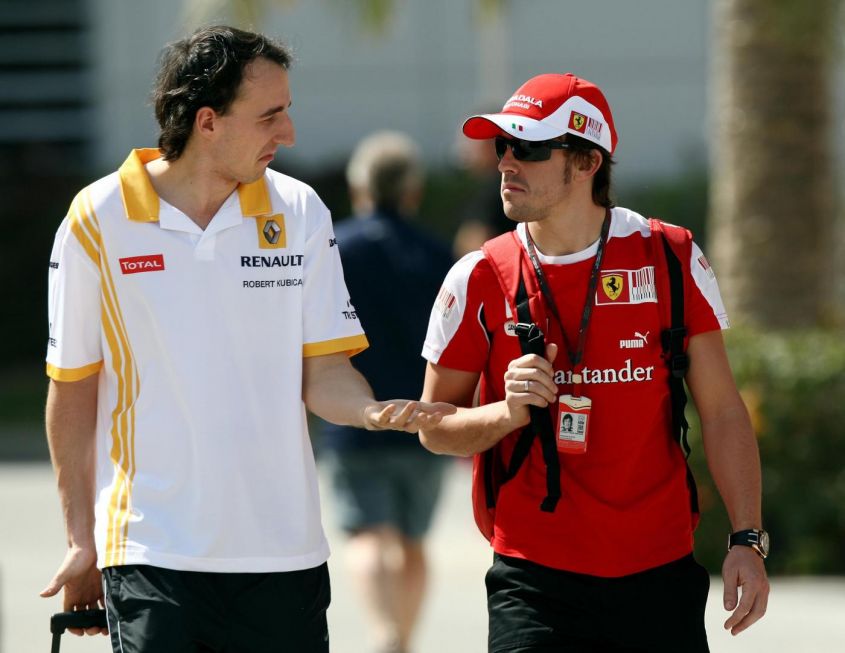 Robert Kubica and former Ferrari boss Stefano Domenicali for all intents and purposes virtually visited the Sky Sports Italia studio. The duo was talking about battling the coronavirus, Kubica's agreement with Ferrari. The discussion was exceptionally fascinating.
Obviously, the subject of the battle against coronavirus was begun, and Kubica was solicited to remark in the setting from his battle for recovery.
This is the analysis of Stefano Domenicali, the previous chief of the Scuderia, who had consented to an arrangement on a basic level with the Polish driver for the 2012 and consequent seasons. However, the mishap in the rally made a huge difference.
Robert Kubica and Fernando Alonso were to shape a team of Ferrari drivers from 2012.
Together we would make a hot team – Kubica remarked on his would-be transfer. In other words, It would have been "fun" to relate Robert Kubica with Fernando Alonso at Ferrari.
However, the mishap from February 2011 has crossed Robert Kubica's odds of turning out to be a World Champion. In spite of the fact that the new F1 season, in which the Pole was supposed to represent Renault was simply behind the belt, the Kraków driver had just marked an agreement with Ferrari. He was to move to the Italian group in 2012, supplanting Felipe Massa.
Robert Kubica and Alonso would have made a great team – Domenicali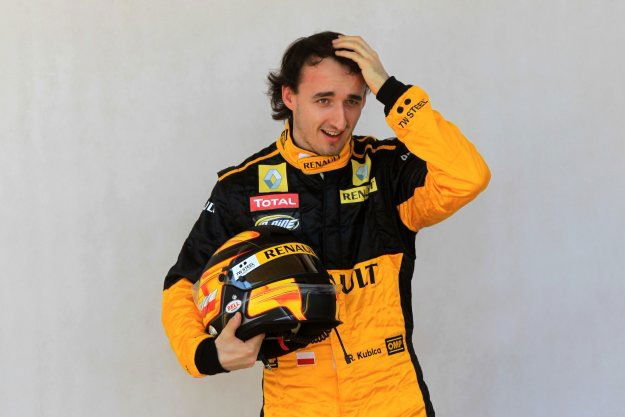 Domenicali recognizes that it would have a ton of fun to have Fernando Alonso and Robert Kubica as accomplices in Ferrari.
"Before the accident, Robert was a very high-level racing driver," former Ferrari team boss Domenicali told Sky Italia.
"Would he have become Alonso's teammate? It would have been fun," he says.
Rather, following an eight-year lay-off, Kubica could just come back to Formula 1 after his rallying crash and permanent arm wounds a year ago.
Sebastian Vettel, in the end, was the one to replace Alonso at Ferrari by, whose future at Ferrari past 2020 is as of now the subject of intense rumors.
Moreover, Robert Kubica revealed some details of the agreement in a fun way.
"Who said that he had a signed contract? It could be that I said it. Or that I refer to him without confirming it. I also remember the date well, but I can't talk about it. With Alonso, we would have been a very hot couple," he says.
Abhay Aggarwal
I am an avid follower of Formula One, Baseball, Cricket, and Lawn Tennis #MercedesAMG #Yankees