Robert Kubica Regrets Not Jumping Lewis Hamilton to 2008 F1 Title
Published 06/09/2021, 7:20 AM EDT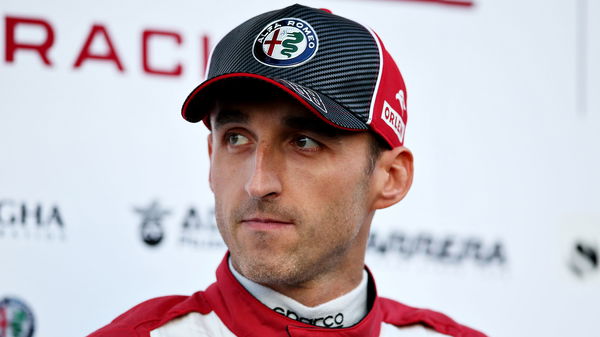 ---
---
Robert Kubica was a feared driver in his heyday. Although he raced for BMW Sauber, which wasn't as quick as McLaren or Ferrari, the Polish driver was a candidate for winning the 2008 world championship.
ADVERTISEMENT
Article continues below this ad
Currently, a test driver for the Alfa Romeo Racing team, Kubica recalled his title challenge in 2008. He pointed out what made him competitive without the fastest car, and the regrets he still has from that season.
Robert Kubica admits regret over not challenging Hamilton further in the 2008 season
ADVERTISEMENT
Article continues below this ad
Although Kubica retired in the season-opening 2008 Australian Grand Prix, he made a strong recovery over the next 8 races. The Pole claimed four podiums in those races, which included his first race win in the Canadian Grand Prix.
However, his challenge faded over the remaining nine races, recording just three more podiums to finish with 75 points. Lewis Hamilton won his first title that year with 98 points, just one point ahead of Felipe Massa.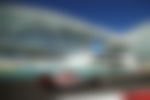 Kubica admitted he still has regrets over not sustaining his title challenge further that season. He also mentioned how he led the driver's championship that year despite not having the fastest car.
He said, "This is racing, no one was dominating. Ferrari and McLaren were stronger at some tracks than others, but had technical issues and made mistakes. That's how I came to be leading the championship, and stayed in the fight so long, without the fastest car.
"I still have some regrets about it, but I also feel that I was fortunate to be in this position – because there are many talented drivers who never had that chance."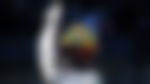 Kubica: Without the fastest car, we were still leading
The former Williams driver believed the team's decision to stop developing the car in the second half of the season hurt his chances. He also believed that 2008 presented him his only chance to win the title.
ADVERTISEMENT
Article continues below this ad
The Pole said, "I have exactly the same view as I did [back then], because in the end I was involved, and I was in the situation where unfortunately I was feeling that this might be our only chance to fight. [for the championship]
"For whatever reason – the mistakes of others, doing a better job at the beginning of the season – in the end, without the fastest car, we were still leading the championship."
Although Kubica didn't win the title in 2008, he's regarded as one of the best drivers to race in F1. With 12 podiums to his name, the 36-year-old looks to help Alfa Romeo Racing progress as much as possible.
ADVERTISEMENT
Article continues below this ad
WATCH STORY: Top 5 Williams F1 Liveries of All-Time