Robert Kubica Reveals His Rivals Once Put a Doping Allegation on Him Because of His Speed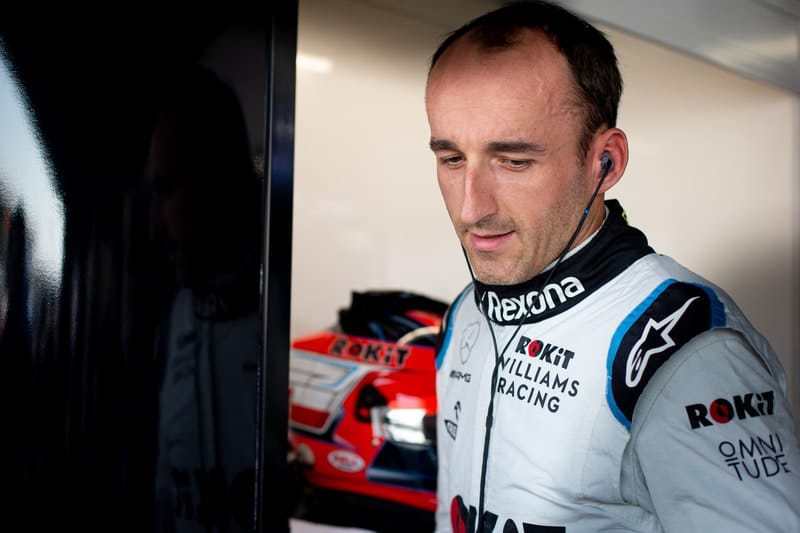 It wasn't quite the fairy tale story for Robert Kubica in his Formula 1 return last year. The Pole's comeback to the pinnacle of motorsport was one of grit and determination but never translated into results. He may not be the fastest man in motorsport today but back in his karting days, Robert Kubica was something special. The pole narrated an interesting tale from his karting days when his peers thought he was cheating due to his sheer pace.
Robert Kubica recalls an interesting story from his karting days
While fans often write off Kubica's talents based on his final year in F1, the Pole was a different driver before his horrific accident. In 2011, Kubica was involved in a terrifying rally crash that severely injured his hand. While the Pole was lucky to walk away from the crash, his F1 chances took a big blow.
Robert was arguably one of the best drivers in F1 during the late 2000s and early 2010s. Such was his talent, that Ferrari came close to singing the Pole for a drive in 2012. Had the accident never happened, Kubica may have won a few World Championships with the Italian team.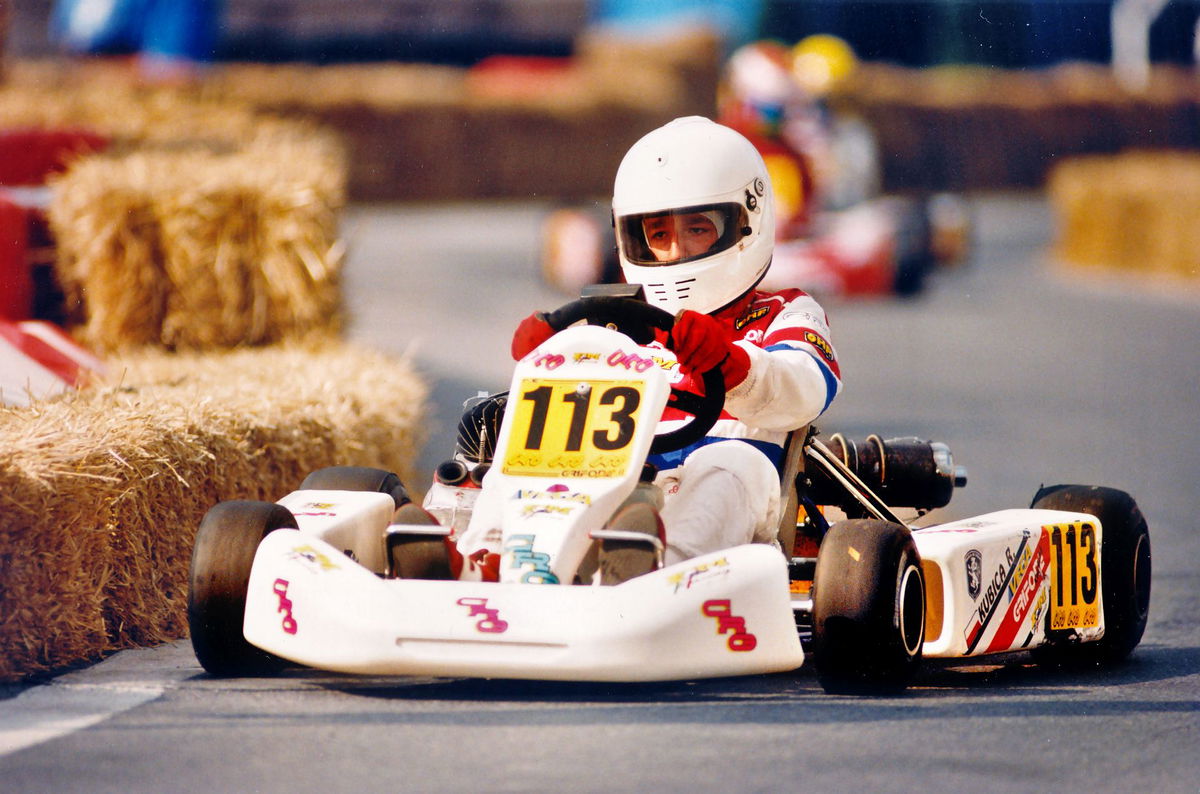 Even before shining in F1, the Pole showed flashes of brilliance in the junior series. The Pole dominated the Italian Junior Karting Championship and picked up the title in 1998.  Kubica revealed an interesting tidbit from his Karting days.
Speaking to Mario Isola on Instagram, Kubica said:
"In Italy, all the major championships were held and then suddenly I won the Italian Championship in 1998 and 1999. I was the first foreigner to do so,"
"My rivals didn't believe it and thought I was doping, but I think I was just very smart for my age, which helped me a lot while racing."
"Everyone had great karts and outfits and then I arrived with my white helmet and old kart that only had my name on it. I only had my father and one engineer to help me, where others were present with whole teams,"
"[I] would just follow the fastest driver and see how he drove his lap, that was easy. I told my dad it was not so bad, but he said 'he held back'.
"In my whole career, I haven't been as good as in karting," 
Sadly, Kubica's Formula 1 career will always go down in history as a 'what-if'.