Robert Kubica Still Regrets the Costly BMW Error That May Have Stopped Him From Becoming World Champion
Published 06/21/2020, 9:08 AM EDT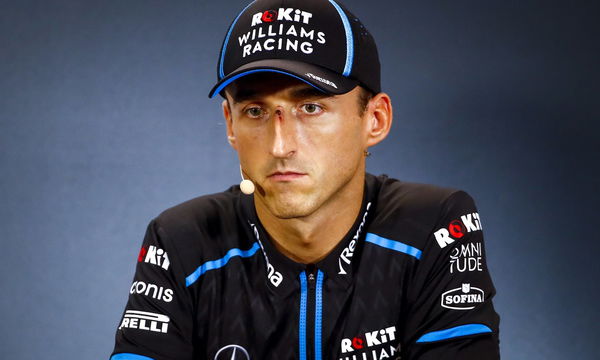 Robert Kubica may not be starting races any time soon but he continues to be involved in F1 after signing on as Alfa Romeo's reserve driver for 2020. However, that's not his only commitment. The Pole will also be spending the year racing in the Deutsche Tourenwagen Masters. Last year, he had a horrible comeback season with Williams, but he couldn't be blamed for it. Williams just couldn't give him a good car. In fact, with the car he had at his disposal, he's lucky to have even scored the solitary point that he did in Germany. Now, Kubica instead reflects on his glory days in F1 before that near-fatal accident. He believes he could have even won the championship in 2008, had BMW focused on developing their car.
ADVERTISEMENT
Article continues below this ad
Robert Kubica believes BMW made an error by working on next season's car instead of the incumbent one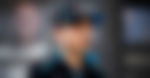 "I have exactly the same view as I did 12 years ago because in the end I was involved, and I was in the situation where unfortunately I was feeling that this might be our only chance to fight (for the championship). Without the fastest car, we were still leading the championship" Kubica was quoted by Autosport.com,
You have to use your opportunities because you never know in life when you'll get a second chance. I met some of the mechanics after 10 years, who were there with me, and they had exactly the same view. And they regret it because, in the end, we didn't get another chance." Concludes Kubica.
9 races into the 2008 season, young Kubica was only 2 points off the top of the drivers' standings. He had been extremely impressive until then. He managed to bag his first F1 win in Canada and also took podiums in Malaysia, Bahrain, and Monaco. However, after the halfway mark of the campaign, Kubica's team BMW-Sauber focused on working on next season's car instead of the 2008 version while other competitors strengthened their incumbent car. This resulted in improved performances by Ferrari and McLaren in the second half of the season. For Kubica, the end result was a fourth-place finish, 23 points behind title winner, Lewis Hamilton.