Robert Kubica Takes Another Shot at Williams F1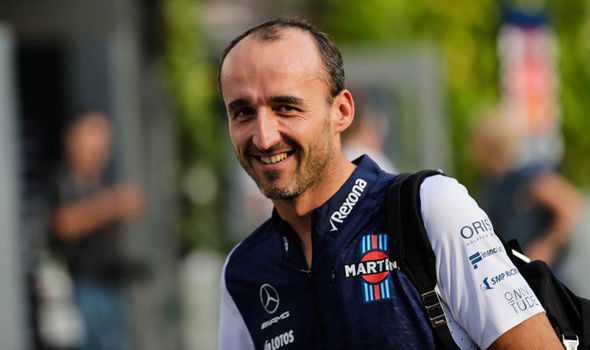 Robert Kubica has reflected about his extreme year with Williams in F1 last season, clarifying how he felt like a greater amount of a snag on the track instead of a genuine contender, qualifying last at most races and once in a while testing anybody other than his colleague Geroge Russell.
Kubica's wonderful comeback on the Formula 1 grid has prompted an exceptional season with Williams, who has raced solely at the rear of the lattice for 21 continuous race ends of the week.
Kubica managed to score the group's just point in the disorderly German Grand Prix that saw seven individuals retire and tremendous punishments for both Alfa Romeo drivers.
Robert Kubica is quite vocal about his relations with Williams F1. He has on various occasions poured out his heart and has openly criticized the team.
Robert Kubica portrayed a year ago's Williams FW42 as a "mobile chicane"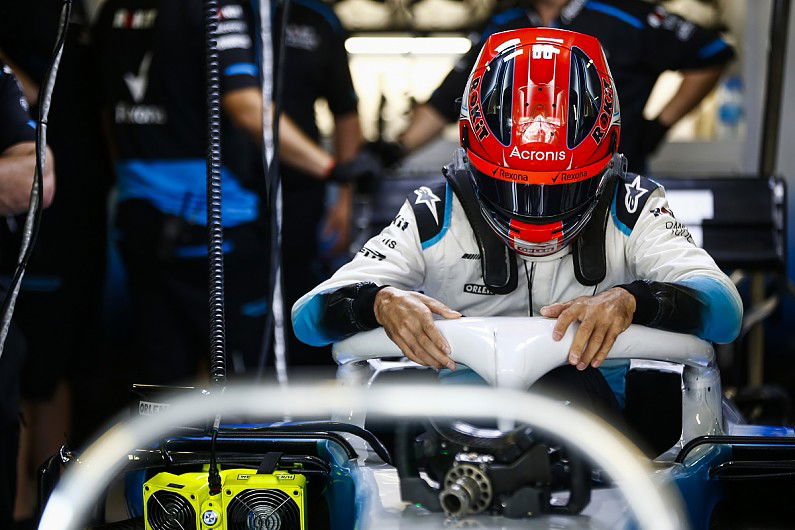 "I feel like I was in a mobile chicane. You try to lead the way as efficiently as possible and not waste too much time. But then you understand that if you leave a second or a second and a half, practically nothing changes."
"The same goes for the start. You try to take risks, trying to overtake one or two drivers on the first lap, but then you wonder if it is worth it since they will overtake you again in a few corners.
"Everything is possible. But I am aware that I may not return to the grid in the future."
2020 for Robert Kubica
Kubica copies his reserve driver obligations at Alfa Romeo with DTM driving with BMW in 2020. While he doesn't stop precluding another Formula 1 comeback, he concedes that his time could be up.
"Formula 1 is Formula 1. Five or six years ago, no one thought I would be back, but I never closed the door and I did," he added.
The Pole is the first driver of the new Alfa Romeo during the pre-season tests in Barcelona. He started the practice campaign for the team today at the Circuit de Catalunya.
Kubica did 55 laps. He currently stands in the 9th position. Valterri Bottas leads the pack with a 1m:17.313s and Kubica is 1.153s behind the leader.
Abhay Aggarwal
I am an avid follower of Formula One, Baseball, Cricket, and Lawn Tennis #MercedesAMG #Yankees