Romain Grosjean Claims He Could've Been F1 World Champion if Not for One Hurdle
Published 01/06/2021, 7:15 AM EST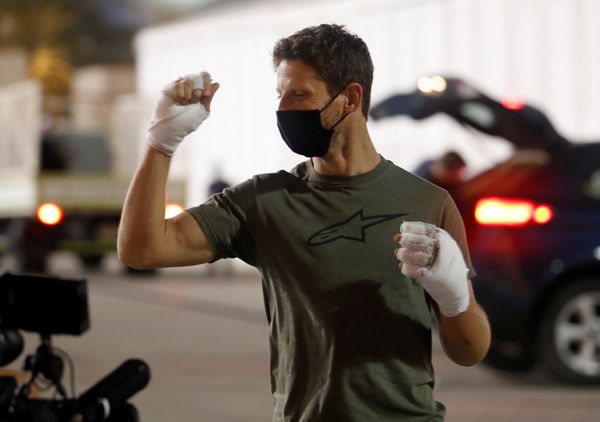 ---
---
Haas F1 announced last year that the team will host a completely new drivers line up next season. Romain Grosjean was going to sign off from Formula 1 after the 2020 season finale at Abu Dhabi. However, the former Haas driver left the grid, without a swan song, after surviving a horrific accident.
ADVERTISEMENT
Article continues below this ad
During the Bahrain Grand Prix, Romain lost control of his car and darted into the barrier. The French driver climbed out of the fireball relatively scot-free with minor burns. However, as a result of the accident, he had to miss out on the two remaining races.
Meanwhile, Grosjean raced in 179 races and claimed 10 podium finishes. In a recent interview, Grosjean looked back at his career in Formula 1 and discussed his feelings about failing to win a Grand Prix.
ADVERTISEMENT
Article continues below this ad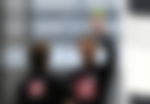 "I haven't done everything perfectly, but if I had a good car, I would have won races and maybe the championship."
"I still think I'm one of the fastest out there, but it's difficult to show anything with the car we had. Even when you do a good race, you're P12, 13, 14 and people won't say you've done a good race because they can't see it," Grosjean pointed out.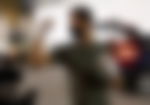 Romain Grosjean discusses his one regret
Grosjean was driving with Raikkonen for Lotus in 2013. Towards the second half of the season, the French driver was consistently strong and about three-tenths of a second faster than Raikkonen.
ADVERTISEMENT
Article continues below this ad
"Actually, I'm not that frustrated about it. Every time I had the chance, I took it," Grosjean said about not winning a Grand Prix during his career.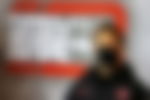 "An alternator has stopped me [in Valencia in 2012], the safety car in Germany and the strategy in 2013. If there's one regret, it's that Lotus went badly south in 2014. I didn't get a proper opportunity in a top team at that time."
ADVERTISEMENT
Article continues below this ad
"In 2013, I showed I was on the ramp to become champion, or at least win races and be a contender. When you miss the train, it's very hard to jump back on because then you start at the back of the grid and people are less interested," explained the French driver.
Romain Grosjean might not have won races or championships. However, the French driver did display an impressive level of talent throughout his career. It is great to see him recover quickly from the accident and hopefully, this is not the last of Romain Grosjean in Formula 1.