Romain Grosjean Explains Why He Couldn't See Kvyat before Bahrain F1 Crash
Published 01/05/2021, 1:15 AM EST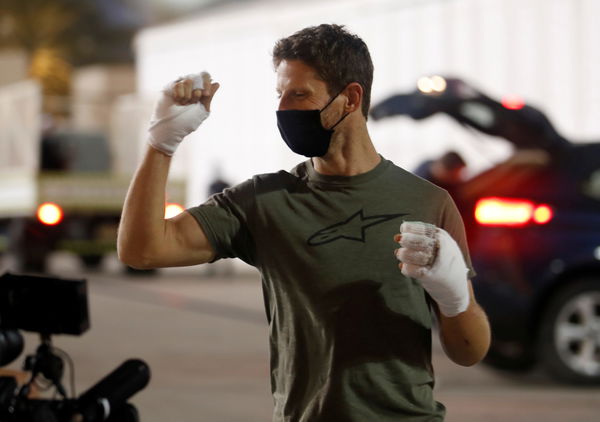 ---
---
During the latter part of the 2020 F1 season, Romain Grosjean fell victim to one of the most horrific crashes in the sport's recent history.
ADVERTISEMENT
Article continues below this ad
Since then, Grosjean has been constantly updating fans about his health status, as he is recovering from burns on his ankle and his hands. However, for the first time, the Frenchman expressed his views about the scary incident.
He revealed that Daniil Kvyat was in his blind spot. As a result, he failed to notice the AlphaTauri while moving to the extreme right part of the track. This minor miscalculation ended up inducing the collision in Bahrain.
ADVERTISEMENT
Article continues below this ad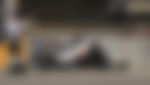 "Yeah, I pulled over quite aggressively. I agree that I pulled pretty hard to the right," he said. "I looked at the onboard footage. Daniil was practically away from Turn 2 in my blind spot.
"The rear-view mirrors are not the greatest in Formula 1, and visibility is even more difficult at a night race. If you take all these elements into account, then I haven't done anything crazy."
Unfortunately, Grosjean's F1 career potentially ended with the crash, similar to how his career started. It was his massive crash during the start of the race at Spa in 2012 that earned him the tag of 'crash pilot.'
Romain Grosjean reveals he had 'positive momentum' during the Bahrain race start
During the Bahrain GP race, the Frenchman lasted for just three corners before shunting into the barriers. However, he felt that he had a great start to the race, and sounded confident that he could have jumped a few places if not for the incident.
"I caught the exit from turn 1 well. In turn 2, nobody was on the right-hand side. I was able to take the momentum from turn 3 very well," he said.
ADVERTISEMENT
Article continues below this ad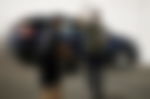 As he exited turn 3, he witnessed a car to his left way off the track inducing massive sparks. It was Kimi Raikkonen, who left the racing line, and ended up running off the track, and was re-joining without giving up on the throttle.
"As a result, I turned a little to the right. I looked in the mirror and there was nobody there. With this positive momentum, I could have overtaken someone who would have driven next to me. But that didn't happen," Grosjean added.
ADVERTISEMENT
Article continues below this ad
However, there's no point in dwelling about the incident and instead, savor relief from the fact that the Haas driver escaped the crash unscathed.