Romain Grosjean Exposes F1 Fans' Hypocrisy Citing Russell's Safety Car Crash in Imola
Published 01/06/2021, 7:16 AM EST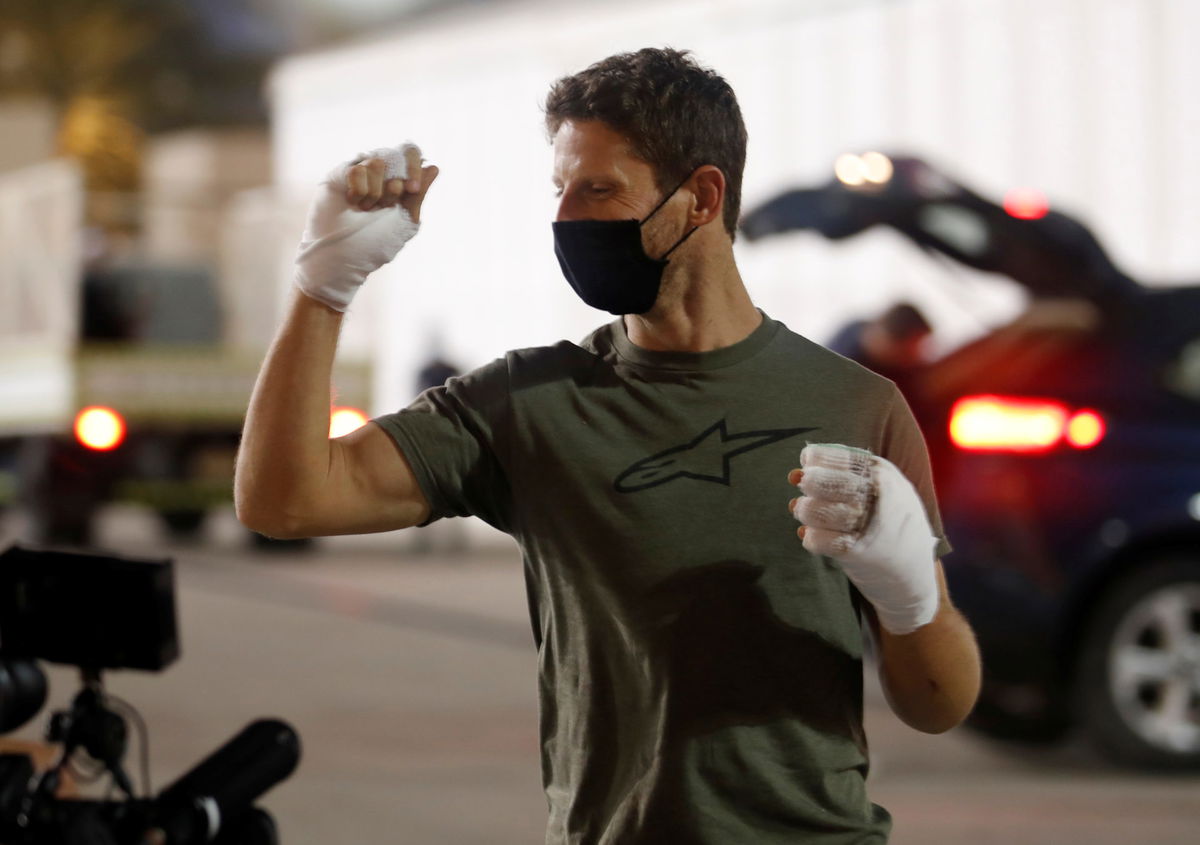 ---
---
Romain Grosjean
waved goodbye to Formula 1 after a historic weekend. However, it was not a championship-clinching race win or a remarkable drive from the back of the grid; it was a death-defying crash and escape in
Bahrain
.
ADVERTISEMENT
Article continues below this ad
It was not the first time that the enigmatic Frenchman had crashed in his career. There have been several for the man who has been frequently labeled a 'first-lap nutcase.'
Unfortunately for him, his final race in F1 was a first-lap crash as well.
ADVERTISEMENT
Article continues below this ad
Safety car out

Grosjean out 😬#AzerbaijanGP 🇦🇿 #F1 pic.twitter.com/JaLMEyzZMx

— Formula 1 (@F1) April 29, 2018
While this had the sympathy of the F1 community, fans were not so kind when he crashed under the safety car at
Baku
in 2018. Sitting in the cockpit of the car, he may have wanted to find a hiding place. To make matters worse, he blamed Marcus Ericsson to attract further ridicule.
However, what irks the Frenchman is the fact that other drivers have also crashed under similar circumstances. He particularly points to the one that
Williams
' George Russell had in
Imola
, while on his way to a maiden points finish.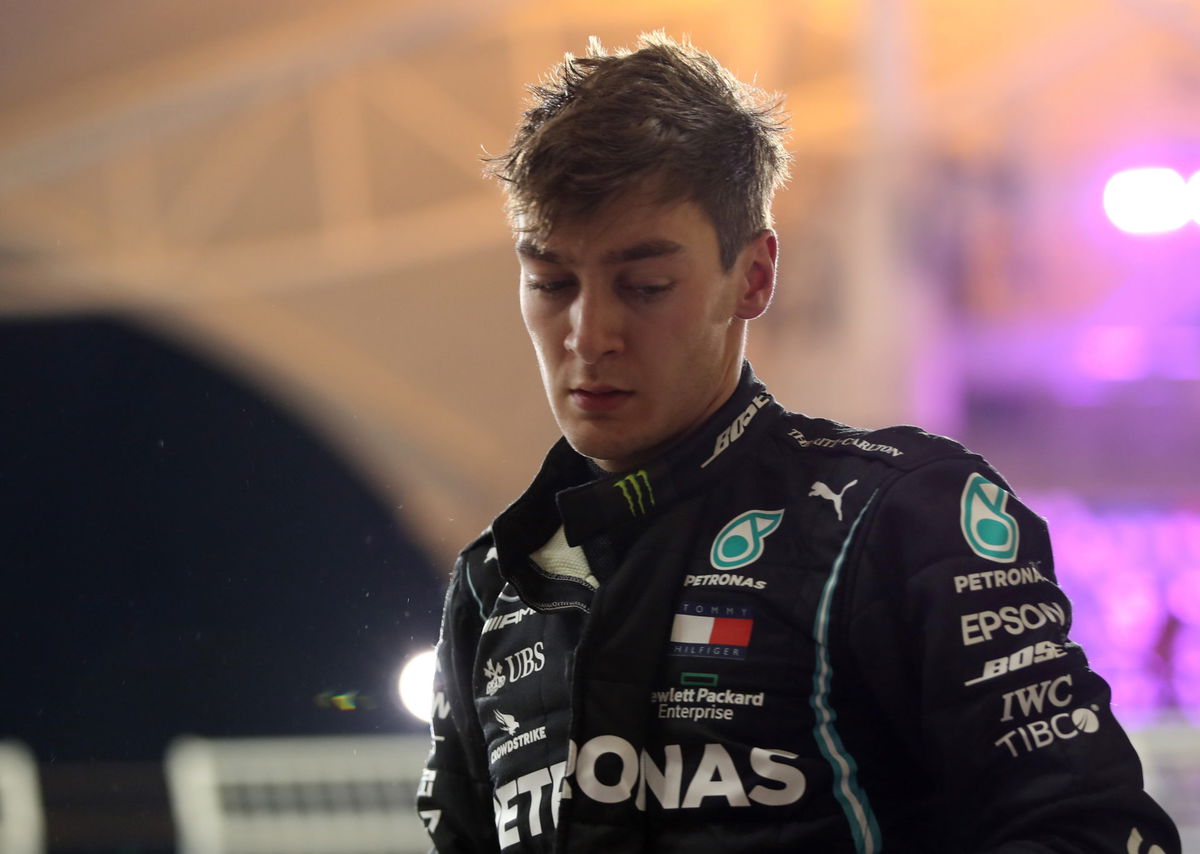 "I got so much abuse for crashing under the safety car, in the pitlane and laps to the grid. Well, there're more drivers that have done it. George Russell, such a great driver, but he's done that,"
said
Grosjean.
"If you drive a Formula 1 car, and one at the back of the grid that doesn't generate tyre temps, and you need to push harder to do it, you can understand. That's why I supported George when it happened to him, it can happen to any of us in those cars."
GEORGE: "I don't know what to say" 🎧 😳 🙈#ImolaGP 🇮🇹 #F1 pic.twitter.com/qefrtEPvCD

— Formula 1 (@F1) November 1, 2020
Romain Grosjean on making mistakes
The former
Haas
driver, however, admits that he was slightly error-prone in his career. However, he simply puts that down to always trying to find that extra tenth in the car.
ADVERTISEMENT
Article continues below this ad
"Did I do things perfectly? No. I made mistakes, but 95% of the time, I was pretty good, and 5% of the time, I was making mistakes.
"But when you try always to go 102%, it cannot always work. That's also my quality, I'm not going to go at 90% to save myself, I'm always going to go flat out… But it also brings that I can crash under the safety car, going to the grid or whatever."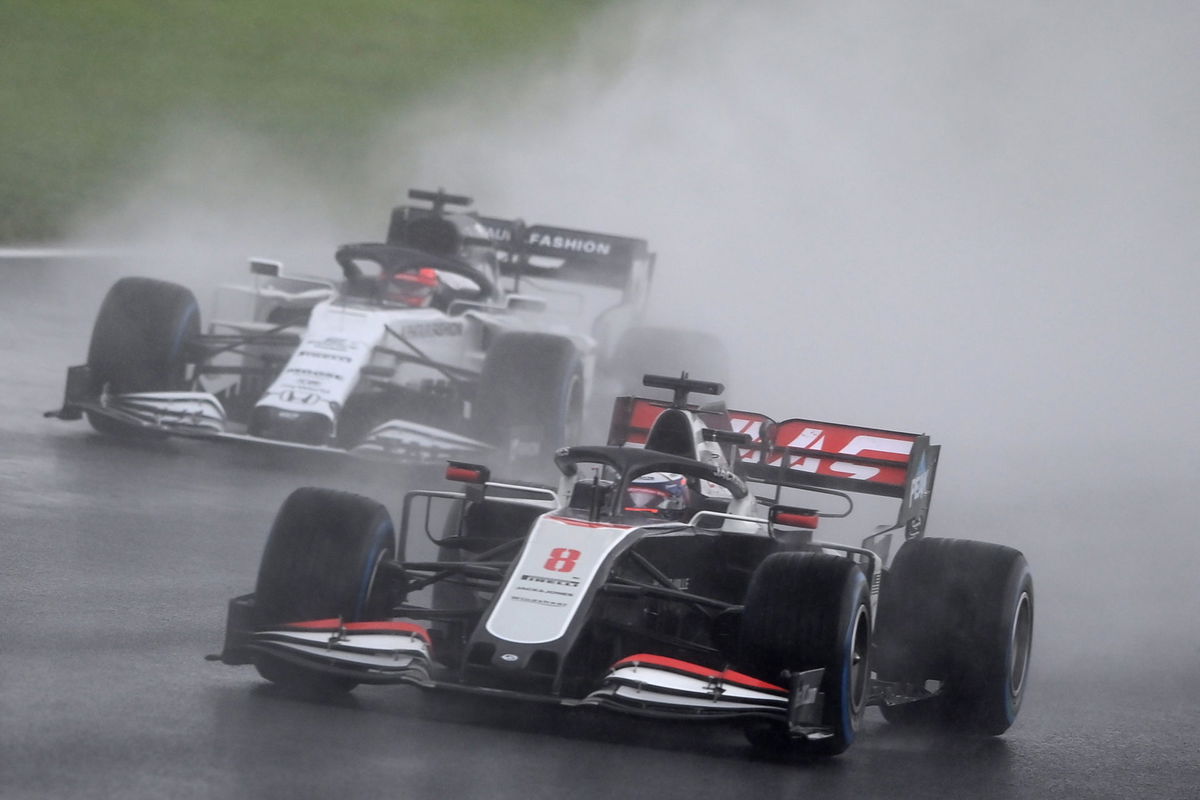 Sadly, for him, his legacy is defined by his erratic driving nature. The 10-time podium winner deserves more respect than that. After all, he lasted 10 seasons in F1 without any political or financial backing – purely on his racing abilities.
ADVERTISEMENT
Article continues below this ad
More from EssentiallySports on Azerbaijan Grand Prix