Theories over the fate of the American team Haas F1 have been surfacing a lot in the past few months. After a poor run in 2019 team owner Gene Haas is not happy with the performance and outlook of the team.
With the up and coming regulation changes in 2022, which were earlier applicable from the year 2021. Gene Haas needs to make a decision if he wants to continue in F1 or not as soon as possible. So, 2020 can be the make or break season for the team but team boss Guenther Steiner is assured that the team will continue.
Talking to Motorsport magazine in Australia Steiner replied on being asked about the team's future. He said, "I think he's committed. He wants to see how we are doing, what is going on with the team. I had 50 minutes with him on the phone. And I think he's still committed."
Replying to 2020 being a make or break season for the team. He said, "I approach every race as a make or break. Every race, you do your best, you cannot do more than the maximum. That's what we always do, wherever we go."
"I approach each race as a represent the deciding moment," he told Motorsport in Australia. "Each race, you give a valiant effort, you can't accomplish more than the greatest. That is the thing that we generally do, any place we go."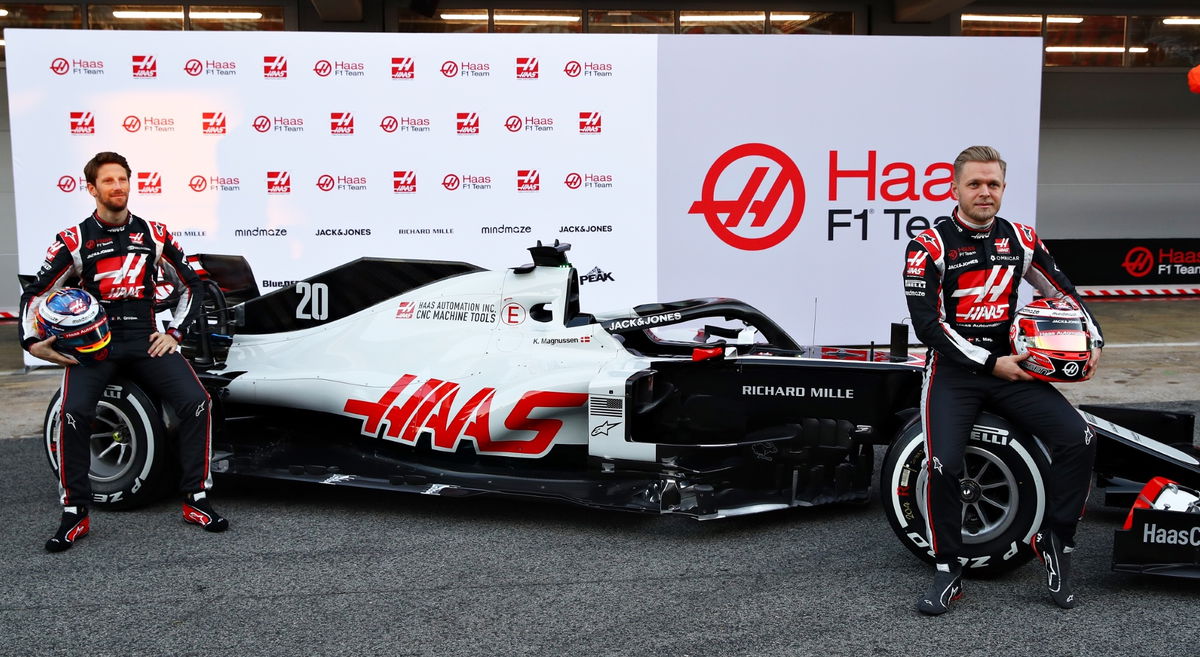 Romain Grosjean on Haas F1 and the Future
Haas team driver Romain Grosjean commented on the team's future while talking to Canal Plus.
He said, "At least he's(Gene) been clear, there's nothing worse than having someone say they'll be continuing only to unexpectedly pull out of F1."
He added, "It's true that the mechanics are wondering what will happen. So, if Gene decides to stop, I hope the team will continue."
He believes that Gene shares the passion for the sport and the team will continue but even if Haas did pull the plug, Grosjean also thinks the team would be an attractive proposition for a potential takeover.
"I think it will, or that it will be bought because it's a good team. They know how to do things and it's a model that works."