Romain Grosjean Opens up on Why His Generation Couldn't Reach the Top in F1
Published 11/23/2020, 3:03 AM EST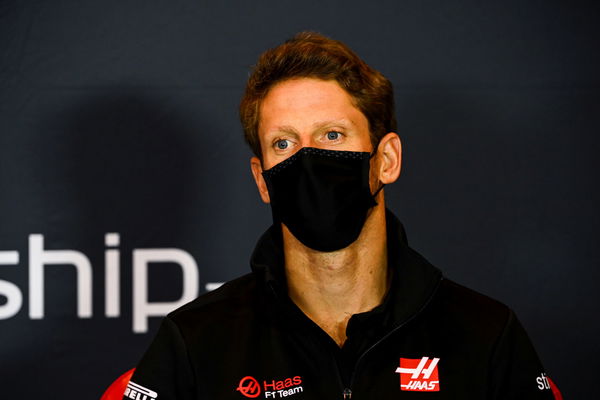 ---
---
Amidst the fame and glory of all the drivers in the front, sometimes we tend to forget about other drivers that once had a genuine amount of success. Experienced F1 campaigner Romain Grosjean is certainly one of them.
ADVERTISEMENT
Article continues below this ad
Although recent performances have made him seem like an average driver, the fact is that Grosjean has enough talent to be on the F1 grid. After all, 178 F1 starts, and 10 podiums should tell you a lot more about his story.
Romain Grosjean feels some among his generation "never really" got a chance
ADVERTISEMENT
Article continues below this ad
Grosjean believes that he, along with a few other drivers from the late 1980s, came through at the wrong time. With many more talented drivers occupying the top seats, it was difficult for the likes of Grosjean to break into those.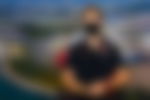 Speaking to a podcast, he said, "You know, if I think about it, maybe the 1986/87 generation was the wrong one to be in. Paul di Resta, Nico Hulkenberg, myself, even Sebastien Buemi a little bit; we all came at a time when the top seats were taken.
"The old guys wouldn't leave Formula 1 yet, and the young ones came after and we never really got our chance. That's just the way it is."
The French driver continued and said, "There's not much you can control about that, and as I said, being 10 years in Formula 1 has been incredible. I think I've achieved what I wanted to. Obviously you always want to be a World Champion but you discover that without the right tools there is no chance."
The 34-year-old has spent his years in F1 with Lotus and Haas
ADVERTISEMENT
Article continues below this ad
In spite of that, Grosjean has been an ever-present fixture on the grid for nearly a decade now. However, he will now be giving way to another driver, after he decided to leave Haas ahead of the 2021 season.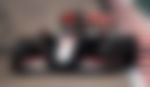 "Hopefully that will change in the future, because I think it would bring Formula 1 in a much better place if it wasn't just dominated by one team. Which is doing an incredible job, absolute beautiful, but also bit of sad for the racing part where they're just too strong for the others." concluded Grosjean.
ADVERTISEMENT
Article continues below this ad
The Haas driver has expressed his intention to look forward to other motorsport classes such as IndyCar and Formula E. No matter what happens, he will certainly reflect back on his time and wonder what might have been.