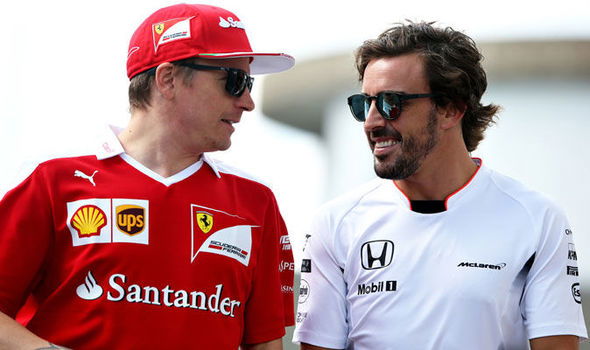 From the outset, Kimi Raikkonen and Fernando Alonso are exact opposites. The Finn seems cold, while the Spanish is a passionate driver. However, Romain Grosjean offers a striking perspective on both. He accepts the two are "surprisingly" the same somehow or another.
Romain Grosjean has had the chance to share a team with different partners all through his games profession. Among them, there are even Formula 1 titleholders. The French made his debut in Formula 1 out of 2009, supplanting Nelson Piquet Jr, competing for the Renault team with Fernando Alonso. After that little open door in the top class, the French didn't get a seat until 2012. He again began his F1 career with the Lotus team partnering Kimi Raikkonen.
The French Haas F1 driver can contrast Fernando Alonso and Kimi Raikkonen. He has had the chance to work with them two as a colleague. He guarantees that in spite of how odd it might appear, both titleholders are surprisingly similar. They share numerous aspects of a driver who is the world champion in Formula 1.
Grosjean provides his share of analysis for Kimi Raikkonen and Alonso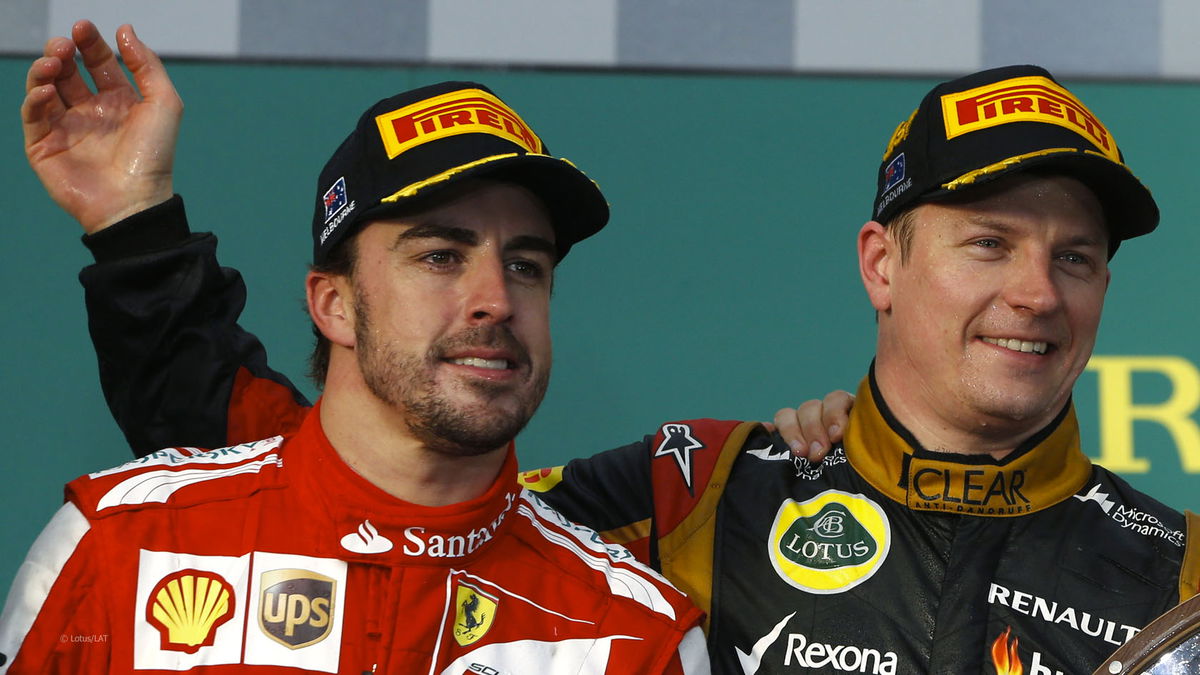 On an Instagram Live with Will Buxton, Grosjean was asked which of his teammate he admires most, the Frenchman having raced with Alonso at Renault in 2009 Raikkonen at Lotus in 2012 and 13.
"Well that's a tough one for me," he replied. "I started in Formula 1 next to Alonso, then I came back next to Raikkonen, and I've had Kevin [Magnussen] now so yeah, really, really tough one.
"I learned a lot from Fernando and Kimi, in kind of the same way, surprisingly."
With 53 race wins, three titles, and 200 podiums between them, both are clearly champs. However, Grosjean says their way to deal with a Grand Prix weekend was fundamentally the same.
"A lot of people think they're very different, but the way they started FP1 was looking at Sunday at 3.10 pm. That's all that mattered," he said.
"They didn't care if they were fast or slow in free practice, they were just setting up to get ready for the race and when you are a youngster you want to be fast in every session – then you learn about it and you think: 'OK this is the conditions we're having [now], but on Sunday, they'll be a little bit different, so let's change it and work around that'," says Grosjean.
Abhay Aggarwal
I am an avid follower of Formula One, Baseball, Cricket, and Lawn Tennis #MercedesAMG #Yankees