Rosberg Believes This Is the Major Dilemma for Mercedes F1 in Choosing Bottas or Russell
Published 07/24/2021, 10:37 AM EDT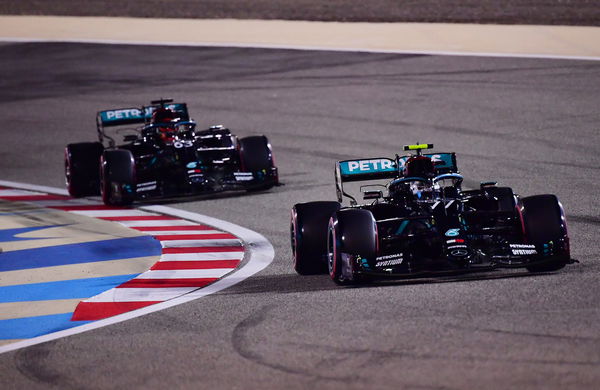 ---
---
It is a widely known fact that there is a huge question mark over the Mercedes' second seat for next year. While many believe that the team have firmly decided to let Valterri Bottas go and bring in George Russell, others believe that the Finn's driving and attitude have forced the team into a dilemma. And former Mercedes' driver, Nico Rosberg, belongs to the latter.
ADVERTISEMENT
Article continues below this ad
Obviously, both drivers have their own pros and cons. Bottas has driven well behind the wheel of the Silver Arrows and has also been a team player in the team's bid to take Lewis Hamilton to the championship, as is evident from the team orders the Finn has obeyed. However, he has failed to make an impact in recent times and hasn't contributed to Mercedes' charge for the constructors' title either.
Russell, on the other hand, is all but accepted as a future world champion, as proved by his marvelous drive in Sakhir last year, stepping in for a COVID-positive Hamilton. Despite having negligible experience with the car, he outperformed Bottas and came agonizingly close to winning the race.
ADVERTISEMENT
Article continues below this ad
WATCH STORY: Lewis Hamilton: Ranking His F1 World Titles From 2008 to 2020
"Tricky" decision for Mercedes: Nico Rosberg
As reported by Express, the former Mercedes driver stated that the decision is tricky for Toto Wolff as both drivers are driving really well.
"It's a difficult one because Bottas is driving well and in essence would deserve to stay there," said Rosberg.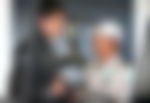 "But at the same time, George Russell is a rising star of the future is performing incredibly well with a car that wouldn't deserve to be in the third qualifying all the time. So he's doing incredibly driving incredibly well, so also he would deserve the Mercedes seat.
"So it's a tough decision and I don't think they even know what way they're going to go yet, so let's see what they decided," said the former world champion.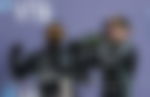 If you perform well on track, nothing to worry about: George Russell
With Mercedes having discussions about the seat, George Russell is only making his case stronger every week. He is putting on stellar performances every weekend, taking the lackluster car into Q3 and outperforming his teammate.
ADVERTISEMENT
Article continues below this ad
The Williams driver has mentioned that he is enjoying all the attention and the interest shown by the media.
"I guess I thrive off it, to be honest, and you just got to turn into positivity, really," said Russell.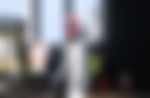 "Ultimately, all of the talks are generally positive that is being spoken about in the media, so that makes things slightly easier. But I just think to myself, just go out there and if I perform on the track, there's nothing to worry about," said Russell.
ADVERTISEMENT
Article continues below this ad
It is surely a big decision for Mercedes. But let's hear it from you. Who would you choose as Lewis Hamilton's teammate next season – Russell or Bottas?