Rosberg's Crucial Advice To Bottas on Beating Hamilton: "Can Really Rattle Lewis"
Published 03/23/2021, 6:01 AM EDT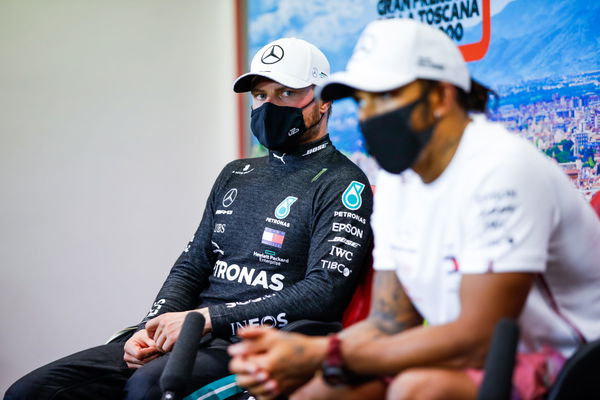 ---
---
As harsh as it may sound, Lewis Hamilton has not had any internal battle at Mercedes ever since Nico Rosberg retired. Rosberg's successor, Valtteri Bottas, has tried and failed to dismantle the Briton's dominance. However, Rosberg believes that he has a chance if he heeds his advice.
ADVERTISEMENT
Article continues below this ad
Valtteri Bottas has got a few ingredients in his repertoire. His pace over one lap more evenly matched Lewis as he snatched pole four times last season. However, he failed to convert 75% of them into race victories.
"He's got many bits, he just needs to put them together into one season. For example – His qualifying speed, that's really been great," Rosberg began on Sky Sports F1.
ADVERTISEMENT
Article continues below this ad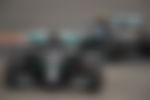 Not many teammates have been able to rattle Lewis Hamilton as Nico Rosberg did. The German won the last four races of the 2015 season when Hamilton let his foot off the gas after sealing the title. He kept that momentum going into the 2016 season and began the season strongly, winning the first few rounds.
That, ultimately, proved the difference-maker for him in his maiden championship win. He is advising Valtteri to be similarly dominant when Hamilton is not at his best –
"But then, he needs to get together his starts, his racing and the most important is to pounce when Lewis has these small dips of weaknesses. If you pounce in that moments, it can really rattle Lewis. And it can prolong that weakness for a couple of races and those are the moments that you just need to maximize."
Rosberg on when it can become very difficult to beat Lewis Hamilton
ADVERTISEMENT
Article continues below this ad
Hamilton, being the champion driver that he is, does not go down that easily. He can come out all guns blazing to overcome his poor form. So, it makes it even more important to capitalize on his not-so-great moments.
"Then you have to win like every single one of those races to keep Lewis down in the ropes for as long as possible. Because when he comes back and he always does, he'll come back with a bang. And then it is very difficult to beat him. So, there's the opportunity that Valtteri really needs to use," said the former Mercedes driver.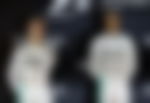 As die-hard fans of F1, we too hope to see a closely contested world championship battle. The ball is in Bottas' court, provided that Hamilton has those dips this season!
ADVERTISEMENT
Article continues below this ad