"Rossi Wants All the Spotlight" – Alain Prost Points Finger at Latest Alpine CEO for F1 Exit
Published 01/18/2022, 8:00 AM EST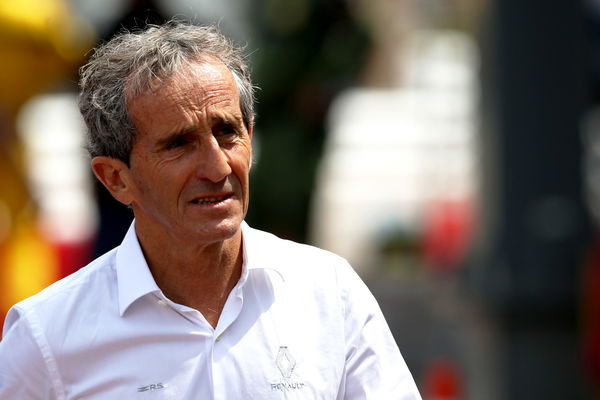 During this off-season, we've seen a lot of movement off the grid when it comes to team principals and executive personnel. And more recently, it was reported that four-time world champion Alain Prost had left his role at Alpine.
ADVERTISEMENT
Article continues below this ad
The F1 legend was an advisor to the French team and the news of his departure came as a shock to many, except to Prost himself. This is because the former Ferrari driver disclosed the growing atmosphere and circumstances at Alpine that played a big role in his exit.
According to Prost, it was CEO Laurent Rossi who had a big role in pushing Prost away. "Laurent Rossi wants to be alone, not to be annoyed by anyone," Prost said. "He actually told me himself that he no longer needed an advisor."
ADVERTISEMENT
Article continues below this ad
Prost recalled Rossi said so in Qatar. Yet the CEO still offered him a contract in Abu Dhabi, which Prost subsequently refused to sign.
He believes it's because Alpine were no longer involving him in key decisions.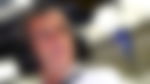 "There is now a real drive to sideline a lot of people. Laurent Rossi wants all the spotlight. What I'm interested in is the challenge of being in a team, being listened to and involved in some decisions."
Prost added, "I was very much in the background on purpose, but I discreetly had some influence despite all the disagreements I kept to myself."
Alain Prost leaves Alpine as the team undergoes heavy restructuring
For a year now, the French team is going through heavy restructuring. Last year it was Cyril Abiteboul who left the team from his role of managing director.
ADVERTISEMENT
Article continues below this ad
And in 2022, before Alain Prost's departure, it was announced that executive director Marcin Budkowski had also left the French outfit. His role was taken on by CEO Laurent Rossi temporarily.
It's also rumored that former Aston Martin team principal Otmar Szafnauer is likely to join Alpine in the role of the team principal.
ADVERTISEMENT
Article continues below this ad
But as of now, there's no name linked to the role of advisor that Alain Prost has now vacated at Alpine. So it'll be interesting to see who or if Alpine find another person for this role.