'Rubbish' Idea for Red Bull to Change F1 Car for Perez: Mark Webber
Published 05/22/2021, 1:51 PM EDT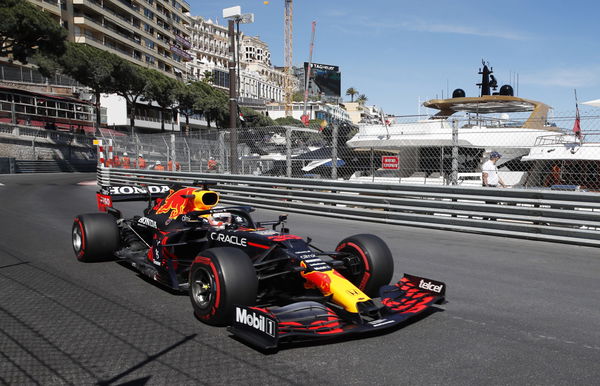 ---
---
In the past few races, Max Verstappen has flown the flag for Red Bull alone as Sergio Perez has struggled to keep up with his teammate. Speaking in a podcast, former Red Bull driver Mark Webber talked about the Mexican driver's problems. He also compared him to his predecessors, Pierre Gasly and Alex Albon, who also struggled to match Verstappen.
ADVERTISEMENT
Article continues below this ad
In light of this, some wondered if Red Bull needed to tailor the car to suit Perez. However, Webber soundly dismissed that notion as 'rubbish' His reasoning was that the main target is Lewis Hamilton and winning races.
Moreover, Max Verstappen is the team's best chance of winning races. And according to him, Red Bull is the best car and the Dutchman is the best driver to try and dethrone Hamilton.
ADVERTISEMENT
Article continues below this ad
What would happen if Red Bull focused on Sergio Perez?
Webber said, "If we're going to take off two tenths or three-tenths of a lap advantage out of that particular car to help the sister car. Especially to be a bit closer to him [Verstappen], then we're talking about Lewis Hamilton disappearing down the road with no pressure."
ADVERTISEMENT
Article continues below this ad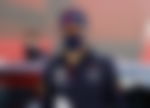 Meanwhile, David Coulthard chipped in, saying that Red Bull designed their car based on their interpretation of the rules. While the driver is the voice of the car, he does not get involved in aerodynamics; there may be little updates that Max Verstappen likes, but if Perez is uncomfortable, then its a different story.
The team's job is to build the best race car, and the driver is only there to provide feedback. Coulthard noted that Max Verstappen is clearly brave enough to handle a Red Bull with a nervous rear end. This was something that Perez, Gasly and Albon seemingly struggled with. Now, Verstappen is lining up in second place at the Monaco Grand Prix. With Lewis Hamilton down in 7th, there is no better chance for him to make up some ground.
ADVERTISEMENT
Article continues below this ad