Rubens Barrichello Accuses Williams F1 of Taking Wrong Decisions with Money
Published 04/25/2020, 6:46 AM EDT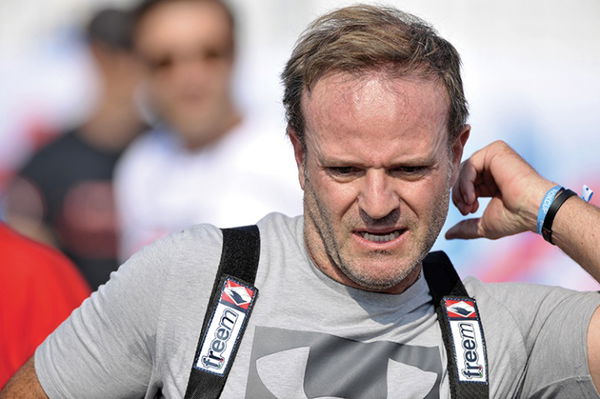 Recently, former F1 driver Rubens Barrichello appeared in a podcast and spoke on various topics of interest. Among them, he opened up on his Williams F1 stint and reflected on its current sorry state. The Brazilian veteran revealed that he worked a lot on the 2012 car during the 2011 season. Needless to say, the improvement showed when it took that solitary win in Barcelona.
ADVERTISEMENT
Article continues below this ad
However he acknowledged that the Williams F1 team focused on the financial gains during the past decade. He said, "Instead of paying a driver and receiving some cash and surviving, they thought it was a good idea. When you see where Williams are right now, I think it was the wrong decision, they took the wrong decision. Those times with the money and just kept on going."
He also confessed that the lack of testing left the team direction-less. Barrichello also insisted that with two young drivers, their only objective is to go fast and won't provide proper data analysis.
ADVERTISEMENT
Article continues below this ad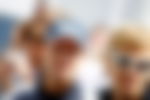 ADVERTISEMENT
Article continues below this ad
Is Rubens Barrichello genuinely concerned or bitter?
However, some may feel that Rubens Barrichello may have held a small grudge with the Grove-based outfit. As it turned out, they elected to drop him in favour of two paying drivers at the end of the 2011 season. In other words, they replaced him with Bruno Senna alongside Pastor Maldonado.
Earlier this month, Barrichello won The Race Legends Trophy's reverse grid race. The 47-year old seized victory a couple of weeks ago after he started eighth on the grid. He gleefully trolled his opponent for crashing into each other and making things easy.
ADVERTISEMENT
Article continues below this ad
"I actually was telling the guys: 'thank you very much for crashing out' because they left the track empty for me. So it was super," Barrichello said.
"And as soon as I saw I was putting a gap [between him and the other drivers] I just concentrated on not making a mistake because with this car it's so easy to make a mistake and it was fun. It was really good fun and I hope we can do more."