"Have to Accept and Respect What Mercedes Has Done"- McLaren Firmly Reject Disputed F1 Change
Published 09/25/2020, 9:59 AM EDT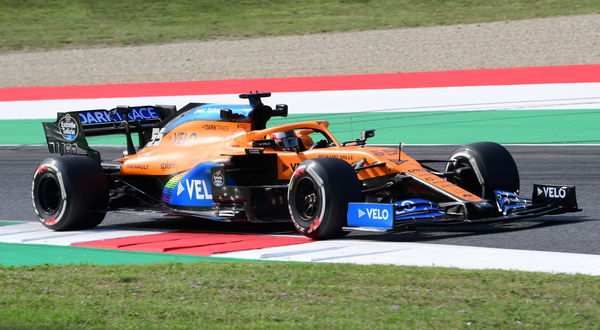 ---
---
The Italian Grand Prix witnessed one of the most unexpected results in F1 this season. Instead of Mercedes, Alpha Tauri's Pierre Gasly took the podium with Racing Point and McLaren in P2 ad P3. It showed us that the sport isn't dead yet.
ADVERTISEMENT
Article continues below this ad
This forced the FIA into thinking about various methods to produce a more sustainable format for the sport.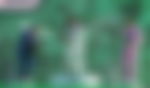 In that context, a discussion about reverse grid races has surfaced. The owners, Liberty Media, along with Ross Brown, have been on the hunt for an instrumental change in the sport's format to keep it alive.
ADVERTISEMENT
Article continues below this ad
However, the proposal hasn't gone down well with Mercedes and many other constructors like McLaren and likewise.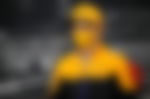 McLaren is not favoring  reverse grid sprint races
McLaren boss Andreas Seidl recently opened up about the same. Seidl explained that Mercedes have fought enough through the years to live up to the level they are in now. Such a change in the basic integration of the sport will be unfair to many teams.
"We simply have to accept and also respect what Mercedes has done over the last years in order to build up this dominance. In the end, they deserve to be there, because they do the best job by far compared to everyone else," said Seidl.
Seidl's honest confession brought to light the fact that the Mercedes' domination wasn't sudden. The team has gradually built up to the place it currently holds. The determination of the racers fused with the spirit of a fantastic crew has awarded Mercedes with the podiums.
ADVERTISEMENT
Article continues below this ad
Andreas Seidl has outlined '21 as a transition year as the teams gear up for the 22 guidelines and budget cap. Though the terms of a budget cap are valid, a reverse grid is an injustice for the 'big-three' up at the front.
"Next year, I'm aware that it's kind of an interim year, probably not seeing a big change, at least at the front of the grid in terms of pecking order.
"But as I said everything that comes into the game from 2022 onwards with the budget cap and new technical regulations will help close the grid again to have more competition."
ADVERTISEMENT
Article continues below this ad
McLaren are at third on the Constructors' Championship, closely chased by Racing Point. Seidl also points out the lively competition in the middle order of the grid and that there is nothing wrong with the sport.