"If I Told You, I'd Have to Kill You"- How Lewis Hamilton Kept His Cool Amidst Qualifying Madness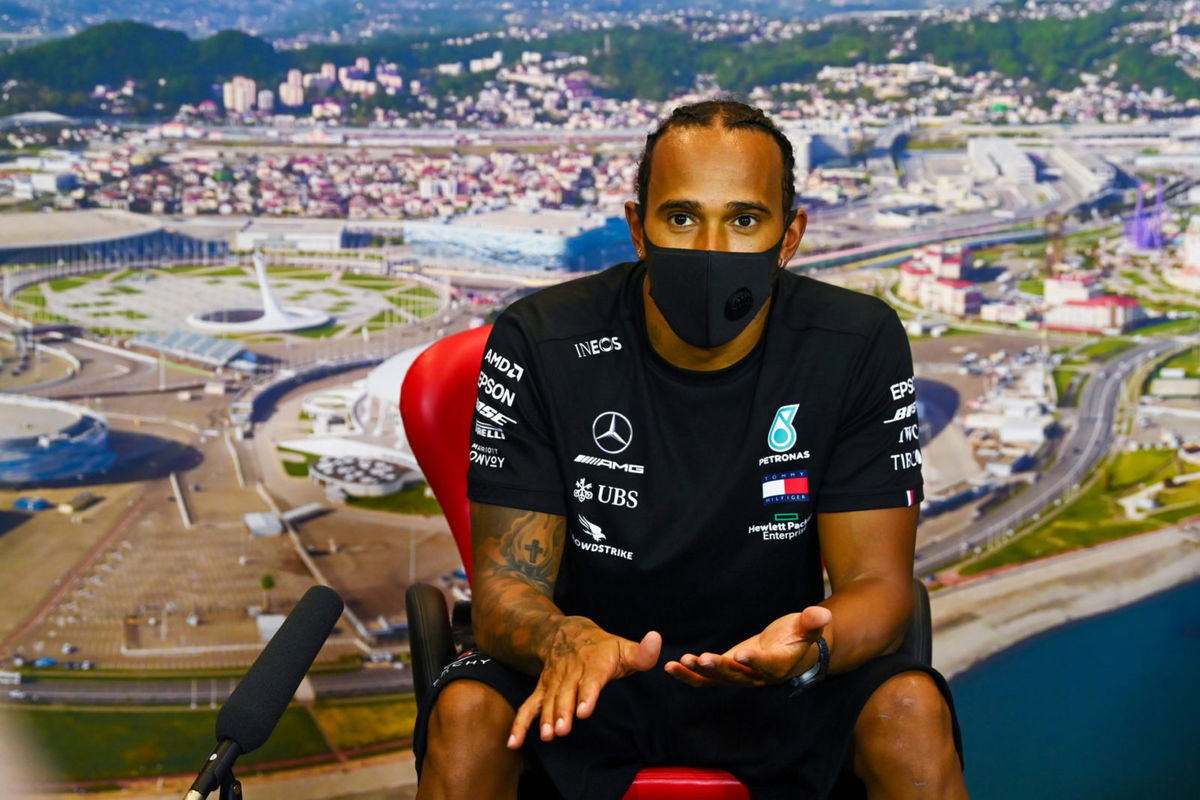 Success comes with a passionate and composed mind. The one who can deal with the pressure that looms heavy over their head during critical situations triumphs. Certain situations will put you in a tricky situation, to stay focussed is the only way out.
Lewis Hamilton is one fine example of such a personality. The Brit rarely loses his cool, even when the pressure of expectation and 9 other participating teams are beating him out.
Following the spectacular qualifying session in Sochi, Lewis Hamilton faced the press for a brief back and forth. Scott Mitchell from The Race directed a question at Hamilton, which highlighted the fact of how he was able to keep calm and clinch a perfect end to the qualifiers.
Hamilton, calm and composed as always, answered it with logic and offered some insight into how good he's been in the Q3 this season.
"If I told you, I'd have to kill you. I think everyone, we are under immense pressure," Hamilton stated. "I'd say probably experience helps massively in order to know how to regain your focus. Because only one millimeter out and you're way off. You are making mistakes.
"It is a real real challenge and I always don't get it right. But I'm really really grateful today, I was able to. I think in general that's probably been real strength though. I don't know if it's always been that but taking this year obviously qualifying Q3, I've managed to set myself and deliver."
[youtube https://www.youtube.com/watch?v=FAiOruc3vuU?start=732]
Lewis Hamilton sets new lap record
The fact that Hamilton is able to stay calm even under adverse situations boosts his performance. During the Q3, he came from behind to take the pole in Sochi. The two lightning fast laps showed everyone why he is the strongest in the circuit.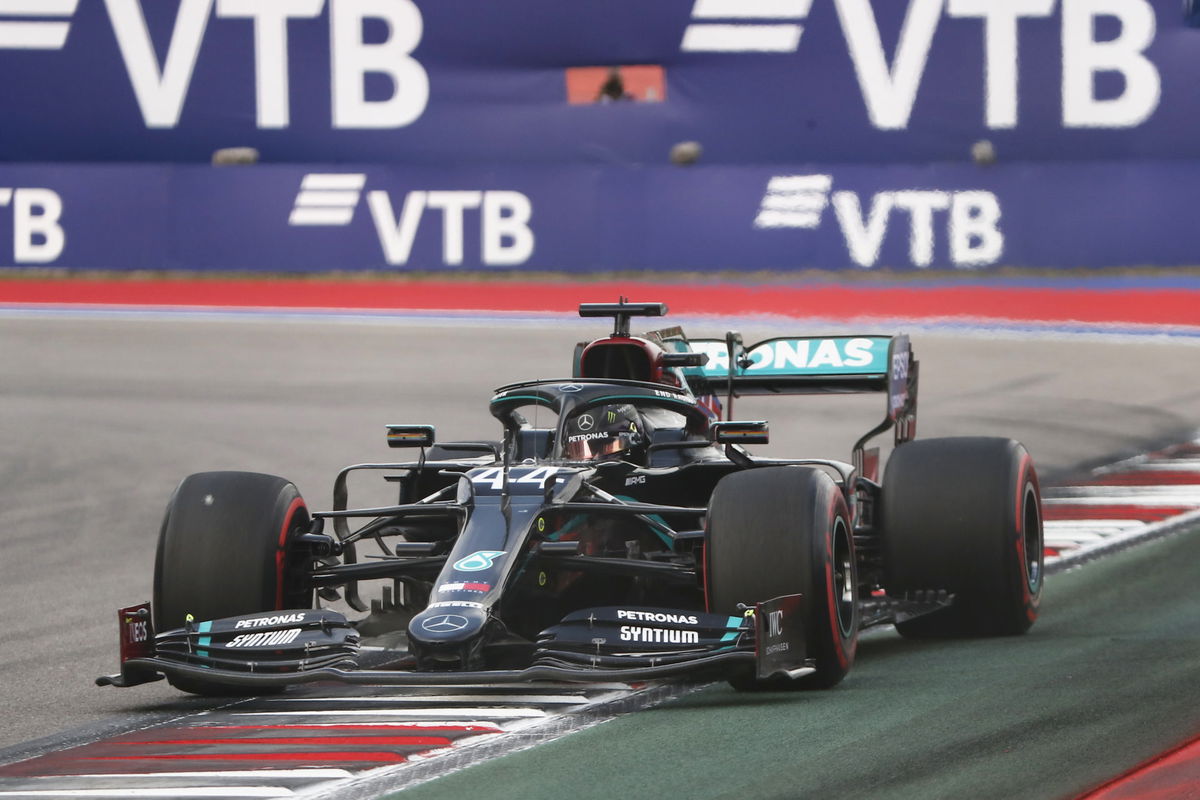 Coming within inches of burying the hopes of Q3, Hamilton not only clinched the pole but also set up a new track record in Sochi. Hamilton is habituated now setting up new records in every race.
Seemingly adjectives do fall short to describe the stellar performance he puts up week after week. Already ahead in the grid, he'll be looking forward to maintaining his position and claim the top spot of the podium and solidify his Championship lead over others.