Lewis Hamilton Reveals Debating Mercedes Over Tires During Messy Sochi Qualifying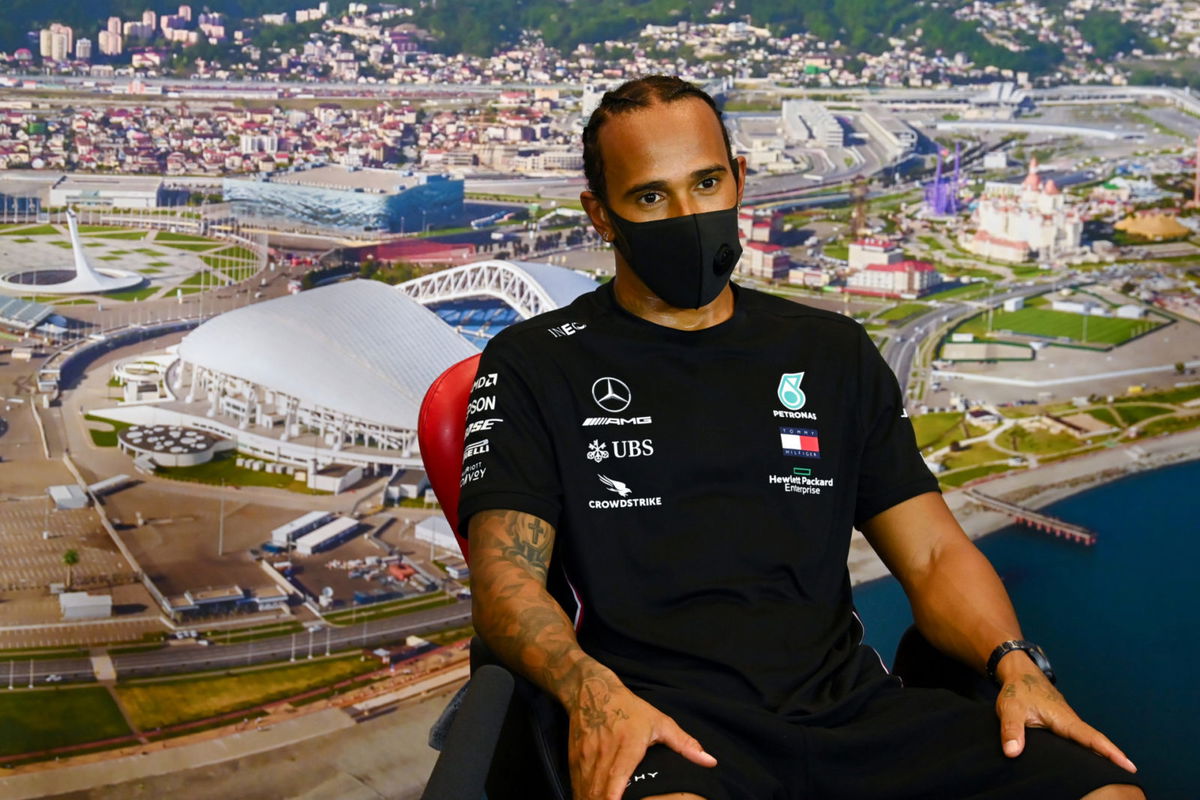 Lewis Hamilton is not someone who generally finds himself in P15 during a qualifying session. He is generally far, far away at the front of the grid.
But in a chaotic sequence of events, Hamilton was very close to not getting a lap. And even further, getting knocked out in the Q2 phase. However, one final lap of absolute speed saw him cross the line to catapult himself into P4.
[youtube https://www.youtube.com/watch?v=FAiOruc3vuU?start=611]
However, Hamilton reveals there was a period of indecision today between himself and Mercedes today. And that the debate might have affected the results very differently at Sochi.
Lewis Hamilton wanted to stay on the Medium tires
Speaking in the post-qualifying press conference, Hamilton stated, "Our conversations are relatively calm. We had a debate, I wanted to stay out in Q1 and do another lap. In Q1 I had a flat spot so couldn't go back out again.
"At the end of Q2, I wanted to go back out on the Mediums. The tire temperatures would have dropped down massively on the Softs. I did plead to have Mediums, but they weren't having it. It doesn't matter, it's happened now."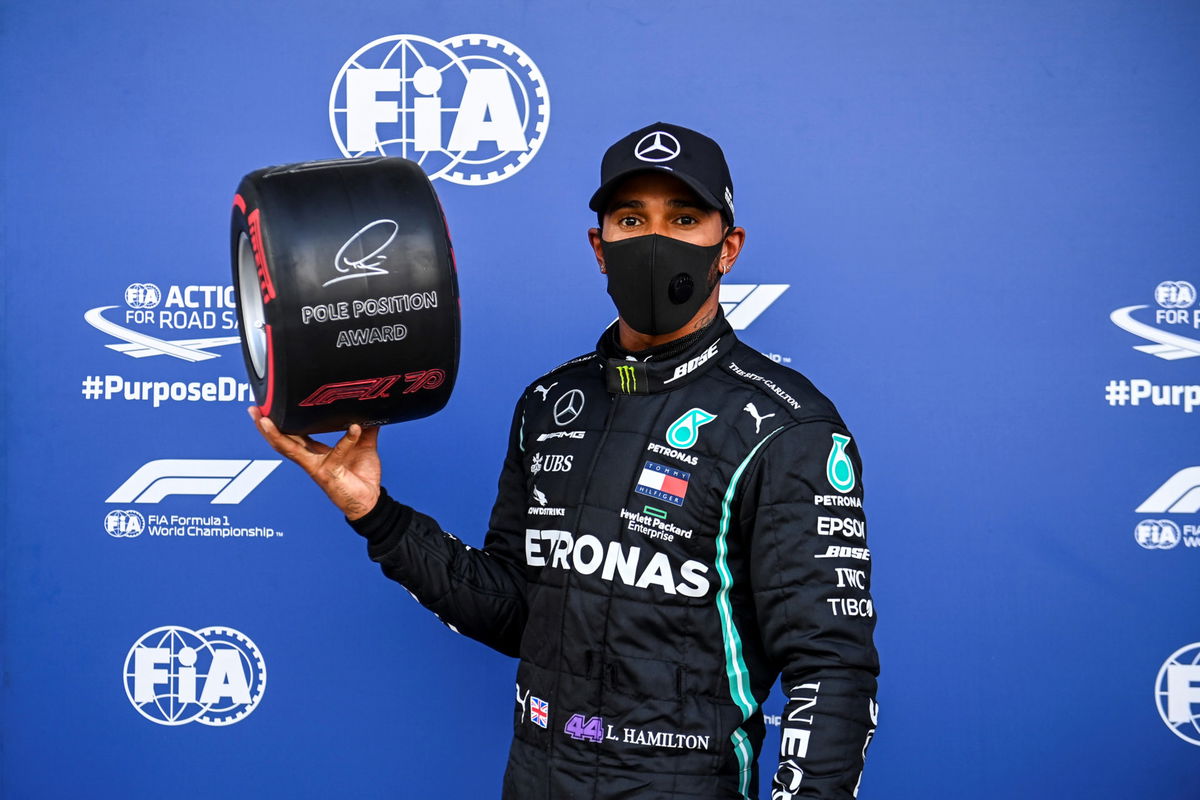 Shortly after a red flag stopped the session, all cars returned to the pit lane for their respective strategy changes. That included Hamilton, who the team insisted go out on the Soft compound tires.
Especially considering how he had the opportunity of one lap, where he had to get the pace and make the lap count. As a result of this, there was some resulting traffic with several cars lined up ahead of him in the pit lane.
Hamilton was so close to not making the cut to Q3
And even when Hamilton got out onto the track again, he still had to cross the start line to start his lap. Replays later showed that he started a lap just 1.25 seconds after the red lights closed any further drivers to take part.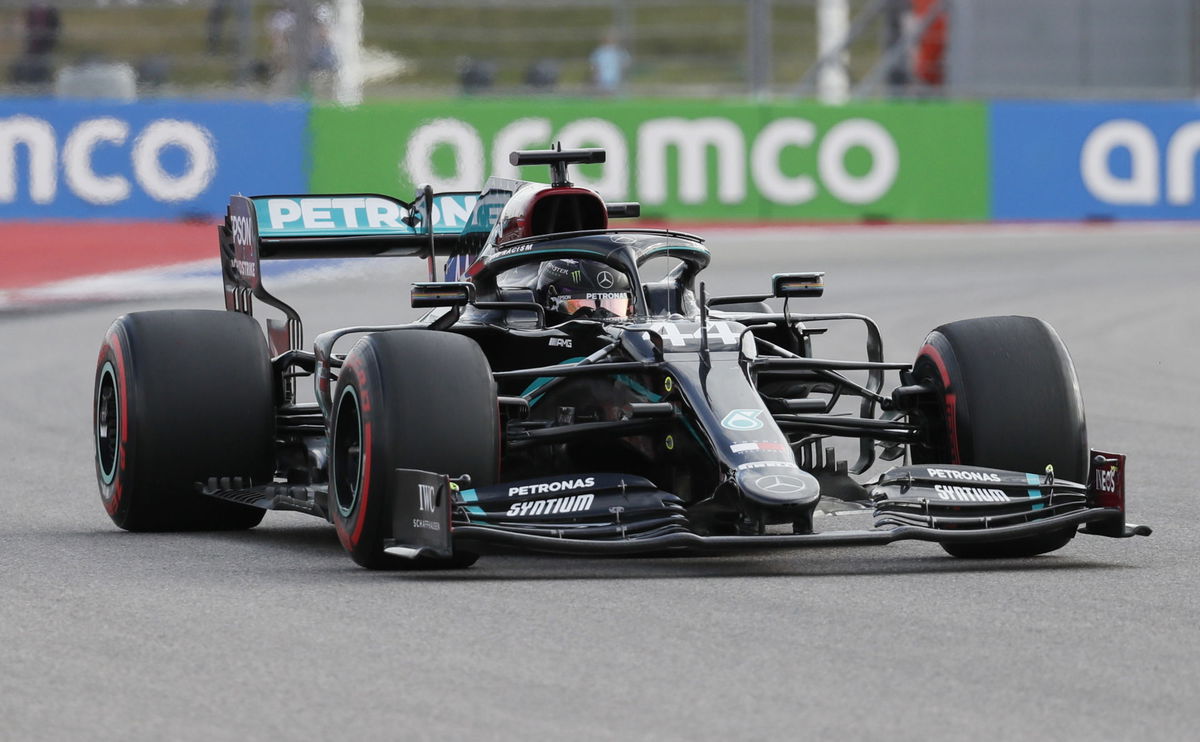 Regardless, he displayed elite mentality until the very end and invested splendid efforts to put up a best lap of 1:31:304. That was enough to see him qualify in pole position, the 97th of his career.
Starting alongside Max Verstappen tomorrow, it will definitely interest to see if he can get a great start and command the race.