WATCH: Valtteri Bottas Silences Haters on the Radio After a Thumping Win
Published 09/27/2020, 10:14 AM EDT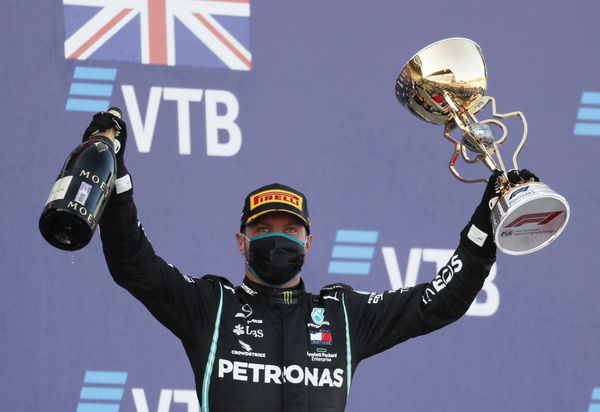 ---
---
Valtteri Bottas did it again in Sochi this afternoon at the Russian Grand Prix. The Finn had to meet high expectations today, and he has stood tall to that. As Hamilton failed to recover from the penalty, Mercedes' number 77 got them the checkered flag.
ADVERTISEMENT
Article continues below this ad
On crossing the finishing line, Bottas let out a victory yawp and recalled an old vendetta.
The racer displayed his mettle on the tracks of Sochi, declaring he will not sit back in P2 forever. Although it was an unfortunate race for Hamilton, the battle between the two Mercedes would have been quite a feast for the fans in the stands.
ADVERTISEMENT
Article continues below this ad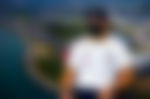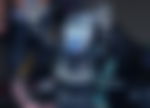 Valtteri Bottas comes back at critics after winning at Sochi
However, Valtteri Bottas' team radio turned out to be colorful as the racer recalled a celebratory message back from 2019. The user who taunted Bottas for being a pet to Hamilton will have to seek for a good hide-out now. While making his way to the grandstand, he left a small message for his haters.
"I think again, it is a nice moment to thank my critics, and to whom it may concern, F**k You! Never give up," exclaimed the Finn.
Valtteri suffered a terrible season behind Lewis Hamilton in 2020 so far. However, it is not his fault he is driving alongside one of the all-time greats of the sport.
We cannot overlook his excellence as a driver just because he is P2. His win at Russia certifies his class. Although is burdened by constant pressure from Verstappen, the #77 prevails.
ADVERTISEMENT
Article continues below this ad
However, even after winning the race at Sochi, he had to deal with a lot of hate. The Instagram post that had a nasty comment developed into yet another user calling him out for displaying arrogance over the radio.
However, even earlier, Valtteri had explained his reasons back in an interview in 2019. He had been wonderful all throughout, and we believe he had the right to come back at his haters.
"Just for whom it may concern. Maybe they should look in the mirror sometimes and think actually why they do that. For me, it's OK now," declared the Finn, after he won the Australian Grand Prix in 2019.
ADVERTISEMENT
Article continues below this ad
Valtteri Bottas was optimistic about Russia since the very beginning. He knew that P3 on this track was lucky for him. Although many claim that luck played a major part in his win today, Bottas knew better.