Sainz and I 'Weren't Best Mates' During Early McLaren Days: Lando Norris
Published 05/20/2021, 4:25 AM EDT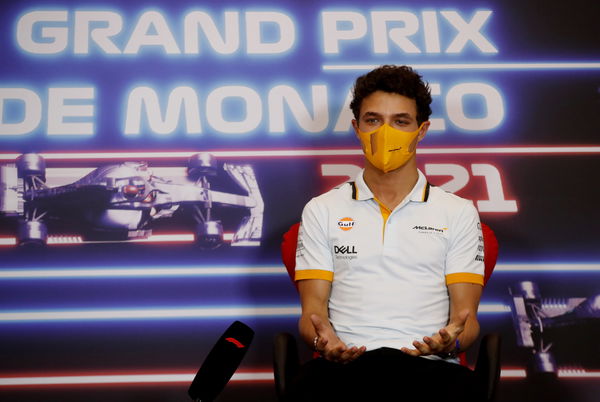 ---
---
Lando Norris and Carlos Sainz were one of the best teammate duos in Formula One for the past two years. With a chemistry that had no match from other teams, the young duo formed a bond that seemed extremely special, not just to them, but fans across the world.
ADVERTISEMENT
Article continues below this ad
However, Sainz has shifted to Ferrari this season and Norris just signed a multi-year extension with McLaren. This year, Norris has a comical yet competitive teammate in Daniel Ricciardo. While they have shared hilarious moments together, they are still working out their dynamic as teammates.
Lando Norris believes he and Carlos Sainz weren't "best mates" in the beginning
ADVERTISEMENT
Article continues below this ad
In 2019, Lando Norris became the youngest British debutant in F1 at just 19 years of age. With a 24-year-old teammate in Carlos Sainz, the two drivers developed a brotherly bond between them, the likes of which are rarely seen in F1.
However, according to Norris, their friendship did not have a quick beginning. Relating his early days with Sainz to his current days with Ricciardo, Norris said, "We're still in the early days and if I remember where Carlos and I were at this point in our first year, we weren't best mates at that time.
"We were learning from each other, getting to know each other, and I think that's the same with me and Danny at the moment."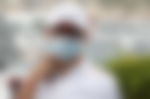 Norris on Ricciardo: We're very different characters
The young Briton also spoke about his current teammate, Daniel Ricciardo. With the Australian in his first season with McLaren, Norris believes he's already learned a lot from Ricciardo.
ADVERTISEMENT
Article continues below this ad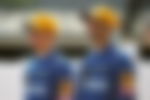 Norris said, "We're very different characters. Although some people might say we're similar, I think we're very different, and that's a good thing.
"Even though he's had a tough start, he's still been very good in some areas and I've already been able to learn from him. Things are going well between us, we're getting along and working well as teammates which is most important."
ADVERTISEMENT
Article continues below this ad
With Norris' new deal, McLaren have their drivers locked with the team beyond 2022. And with new technical regulations coming in effect next season, McLaren might have the formula they need to have a more successful future. Could we see the Woking-based outfit battle for the title next year?