Sainz and Leclerc to Test New Pirelli Tires in Old Ferrari F1 Car
Published 02/21/2021, 1:56 AM EST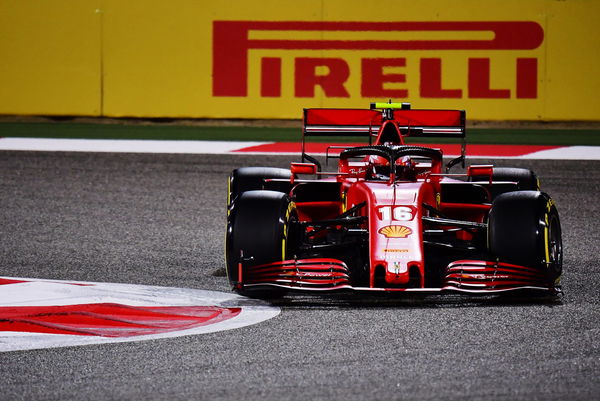 ---
---
During the 2020 season, F1 announced that it would be switching to 18-inch tires as opposed to their current 13-inch rims, come the 2021 season. However, the pandemic meant that the sport had to postpone the new dashing rims' entry to 2022. Now, Ferrari will line up as the first team of 2021 to test the massive Pirelli-made tires.
ADVERTISEMENT
Article continues below this ad
As announced earlier by F1, Pirelli will be hosting a 30-day testing period for almost all F1 teams. Rumors claim that a definitive calendar regarding the testing will soon be released in the coming days.
Furthermore, following the commencement of the 2021 season, the testing will most likely take place over certain circuits after the end of the respected race weekend.
ADVERTISEMENT
Article continues below this ad
3-day testing at Circuito de Jerez
According to Motorsport, Ferrari and the Milanese manufacturer will be joining hands in Jerez for three-day testing of the 18-inch tires.
Unfortunately, Ferrari will not be allowed to test their 2021 F1 car. Instead, they will be running their 2019-built SF90 at the Ciruit0 de Jerez. And this obstruction remains until F1 flags off the 2021 season in Bahrain in March.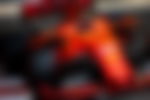 As of now, three-day testing has been allotted for the Prancing Stallion. On Monday, the Reds will be testing the car under dry conditions, using slick tires.
Later on Tuesday, Ferrari will be testing the tires under wet conditions. Finally, the testing concludes on Wednesday under similar conditions.
So who will Ferrari place behind the wheel?
Well, Ferrari currently holds abundant options in hand, but two drivers stand out in taking this incredible opportunity; Charles Leclerc and Carlos Sainz.
However, history suggests that Charles Leclerc will drive the SF90 over the scheduled three days. Prior to the 2020 season, Ferrari tested the 18-inch tires in Jerez, and the Monegasque was on duty to retrieve the data for the team and Pirelli.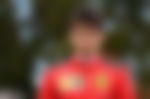 Hence, it wouldn't be much of a surprise if the Italian outfit recalls Leclerc yet again, come next week.
ADVERTISEMENT
Article continues below this ad
The 18-inch tires are expected to be a nightmare to handle for the F1 drivers. Firstly, the fact that the tires will sport a lesser amount of rubber means that the car will lap much slower compared to the previous seasons.
With much lesser grip and heavier, it is likely that the teams will have a treacherous few weeks over the initial stages of the 2022 season. Hence, it will be interesting to see how the teams utilize the upcoming tire testing.
Overall, who do you think will have an edge going into the 2022 season?
ADVERTISEMENT
Article continues below this ad