Sainz Dodged 'Ferrari Pressure Cooker' by Not Making a 'Bold Statement' Against Leclerc: Ex-F1 Engineer
Published 04/13/2021, 3:49 AM EDT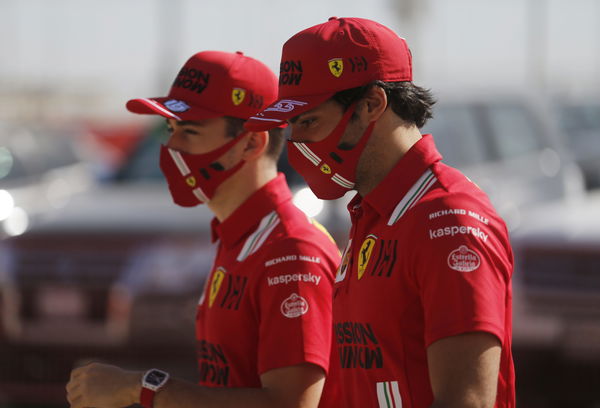 ---
---
F1, when it comes to teammate dynamics, is quite a unique sport. While it is necessary for teammates to work together, they are also each others most direct competitors. Teammate rivalries often heat up, much to the disadvantage of the team itself. So, Rob Smedley, an ex-Ferrari engineer, is glad that Carlos Sainz did not take a step towards that with his new teammate, Charles Leclerc.
ADVERTISEMENT
Article continues below this ad
Leclerc has formed a new partnership with Carlos Sainz, after the departure of four-time world champion, Sebastian Vettel. Ferrari hopes that this young and rejuvenated alliance in the team can take them forward in the battle for the championship.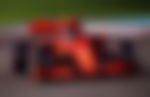 The Ferrari pressure exists in the team
ADVERTISEMENT
Article continues below this ad
In an episode of the podcast, F1 Nation, former Ferrari race engineer for Felipe Massa, Rob Smedley said, "I can tell you, the Ferrari pressure cooker is like no other pressure cooker. They have put a couple of bars in there, you are constantly, especially in the public eye, you're constantly in the spotlight.
"There is no getting away from it."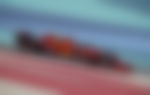 He added, "And when things start to unfold, they can unfold really, really quickly and I think the worst thing that Carlos could have done, and I can tell you from this from personal experience working with Felipe Massa, the worst you can do is kinda come in and make a big bold statement that you are to send Charles off into the weeds and you're going to get number one status or whatever it is.
"That I am sure you eventually want or both eventually want that, because if that doesn't work the pressure just mounts on you. It becomes almost insurmountable, the task you have got at hand," He concluded.
The Spaniard looks forward to the race at Imola
In the post-race interview after the Bahrain Grand Prix, Sainz said he was happy with the result and is hoping to improve in the upcoming races and knows the results will come.
Sainz said, "It's pretty good, especially because, all things considered, I had a very strong end to the race. I was very quick on the medium and the hard tyres. I had a poor start, basically due to a couple of mistakes, but also me consciously taking it maybe a bit too easy in Lap 1, just wanting to make sure I made it through that Lap 1 and making sure that I was getting to know the car in dirty air conditions."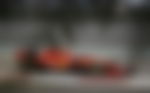 "It's a completely new experience, completely new car, so I wanted to take it easy and wanted to make sure I did the whole race. Then once I got myself into clean air, honestly I was very quick, so I'm not going to complain, I'm going to take it and take it as a learning curve and keep improving," Sainz concluded.
ADVERTISEMENT
Article continues below this ad
We are just days away from the second race of the season, and Ferrari will hope that both their drivers will make the most out of the car at Imola and bring home a good result for the team.
What are your predictions for the Maranello-based team for the upcoming weekend?
ADVERTISEMENT
Article continues below this ad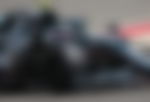 Trending Stories