Daniel Ricciardo Reveals Grosjean's Wife Appreciated His Comments on Bahrain GP Crash
Published 12/04/2020, 3:59 AM EST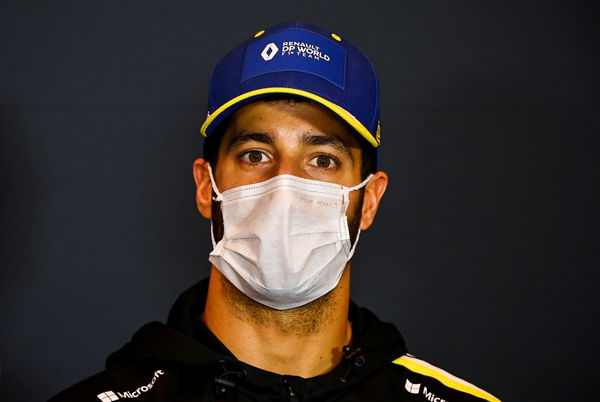 Last week, Romain Grosjean's horrendous crash saw his car literally burst into flames. At the time, no one was sure what had happened, but the footage kept displaying the accident.
ADVERTISEMENT
Article continues below this ad
Thankfully, Grosjean escaped largely unhurt after that. But Daniel Ricciardo had talked about whether was a need to constantly show replays of the crash after the race.
The 31-year-old Australian still stands by his criticism of the same. And he believes that Grosjean's wife Marion's appreciation of his comments 'validated' his words about the crash from last week.
ADVERTISEMENT
Article continues below this ad
Daniel Ricciardo believes the constant replays 'could have waited'
The Renault driver stated, "Once they showed [the crash] once and then we'd obviously seen him jump out and get into the medical car, I felt like that was all we really needed to see. The constant replays, there was a lot, and I felt like that could have waited."
The excessive footage of the crash proved to be a topic of debate in the F1 community worldwide. However, Ricciardo maintains his stance and feels it was 'inconsiderate' to his family.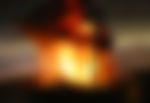 Ricciardo further said, "I felt like it was inconsiderate to his family, but also it was a distraction because every time we'd go into the garage and try and find out what was happening the only thing it seemed like was endless replays and trying to get engineers' attention or the mechanics' everyone was a little bit, let's say, spaced out or rattled, which is completely understandable.
ADVERTISEMENT
Article continues below this ad
"I actually bumped into Romain's wife, Marion, and she appreciated my comments and I think that's all the validation I needed," concluded Ricciardo on the subject.
Grosjean is now recovering but is unavailable for the Sakhir GP race
Visuals of Grosjean walking into the F1 paddock and meeting team members and FIA marshals at the Bahrain International Circuit emerged recently. Having obtained a discharge from the hospital, he is now on the road to recovery.
ADVERTISEMENT
Article continues below this ad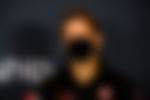 But the Sakhir GP would come a little early for him. Therefore, Haas have appointed reserve driver Pietro Fittipaldi to take over racing duties for the weekend. Regardless, all F1 fans will hope that the Frenchman recovers ahead of the Abu Dhabi GP on December 13th.