Daniil Kvyat Bashes Formula One's Politics As His Career Looks Done and Dusted with Alpha Tauri
Published 12/08/2020, 6:44 AM EST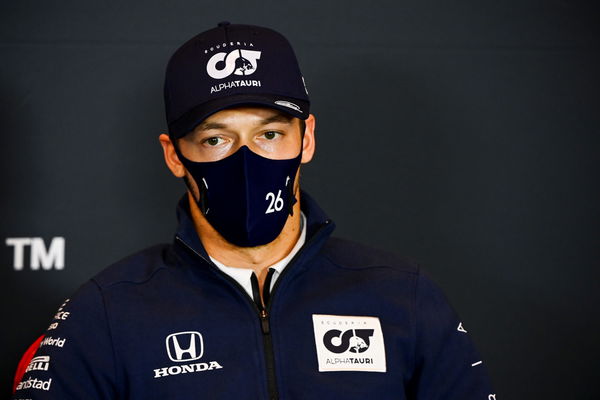 ---
---
Daniil Kvyat drove a brilliant race to come home in P7 at the Sakhir Grand Prix. However, it looks like even a win might not help the Russian secure a seat for 2021. The primary reason being AlphaTauri are keen on bringing F2 driver, Yuki Tsunoda, into the team.
ADVERTISEMENT
Article continues below this ad
The Japanese driver has proved his worth over this season in Formula 2, and ended the year in a flourish, with a win and a podium at Sakhir Grand Prix. Hence, it will only be a matter of time before AlphaTauri announces their signing.
Consequently, Kvyat is already clearing his path for Tsunoda by preferring to take a sabbatical for 2021 and returning stronger for the 2022 season. He also pointed out the fact that politics plays a significant role in decisions in Formula 1.
ADVERTISEMENT
Article continues below this ad
What did Kvyat say?
According to FormulaPassion.it, Kvyat acknowledged the fact that Tsunoda could make his Formula 1 debut next season, and consequently, he could be left out of the line-up.
"It is positive that he [Tsunoda] managed to go strong towards the end of the year," he is quoted as saying.
"Maybe someone comes to mind in 2022."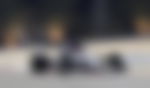 "This is a difficult sport, with a very tough competition, where politics also counts. It's normal. I can accept it after many years."
The 26-year-old made his way into Formula 1 back in 2014. The only season he was without a drive was 2018. Now, after a two-year spell with Toro Rosso/AlphaTauri, Kvyat could once again be shown the door. However, only this time, he might just not have another chance to find his way back into the sport.
Daniil Kvyat believes he had no luck throughout his career
Kvyat has struggled a bit through this season, while his teammate, Pierre Gasly, looked in extremely good touch. However, the AlphaTauri driver felt that he could win a championship title if he gets an opportunity.
"I feel I still have a lot to give to Formula 1," he said. "I know that if the opportunity presents itself, I will be able to fight for a championship. I'm sure.
ADVERTISEMENT
Article continues below this ad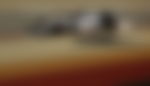 "So, It's just a matter of seizing the right opportunity at the right time. I haven't always had this luck in my career."
It is currently uncertain as to what AlphaTauri are going to do regarding Tsunoda. However, irrespective of what decision they fancy, Kvyat will definitely be on the receiving end and will have to bid adieu to F1, at least for the time being.
ADVERTISEMENT
Article continues below this ad
So, the only question is, can Kvyat return to Formula 1 in 2022, if he is left out of the grid for the next season? Or will he be pushed to an extent where he might have to opt for other racing series?