"They Didn't Attack Me" – Daniel Ricciardo Satisfied with F1's Reasoning behind Grosjean Crash Replays
Published 12/06/2020, 2:37 AM EST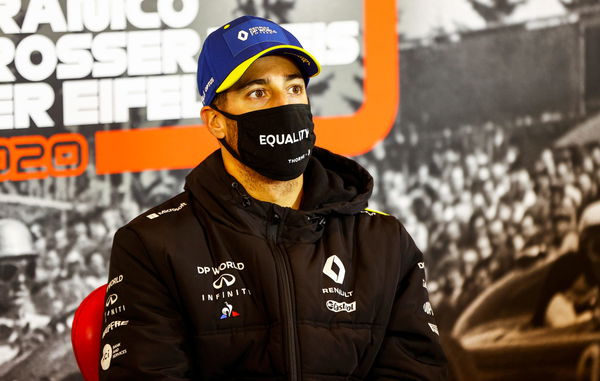 ---
---
Renault F1 driver Daniel Ricciardo recently concluded a meeting with the F1 organization over his concerns regarding Romain Grosjean's crash replays frequency. Safe to say, his recent words indicate that the meeting went well and as per expectations.
ADVERTISEMENT
Article continues below this ad
Earlier last week, the Australian racer had expressed 'disgust and disappointment' over the excessive display of the footage of Grosjean's fiery crash in his post-race comments. Recently, he communicated his feedback to some top officials and has now revealed that they accepted his concerns too.
Speaking in an interview, Ricciardo stated, "I think she [Ellie Norman] was very understanding and appreciative, and I think also accepted my concerns as well."
ADVERTISEMENT
Article continues below this ad
Daniel Ricciardo reveals F1 listened to his points of view and feedback
"She didn't push back, I think she was trying to listen and learn as well, how they could maybe do things differently. But she also talked me through the reasons why they broadcast what they did."
The number of times the footage was shown became a focal point in debates and discussions last week during the Bahrain Grand Prix. However, Ricciardo feels that F1 could consider adding a disclaimer of some sort to make viewers aware of the upcoming images and videos.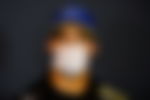 The 31-year-old added and said, "I'm sure there's some things we can take from it.
"One thing was, and actually some broadcasters do it, kind of like a bit of a warning to prepare the audience.
"Like, 'Okay, there's going to be some maybe graphic images' – and that way maybe if you've got younger kids you've got a bit of time to pull them away from the TV or something."
Ricciardo had earlier strongly voiced his concerns over the crash
ADVERTISEMENT
Article continues below this ad
"Then the feedback afterwards, I think Ross Brawn mentioned there is something like that, or there is a bit of a context in place. It was productive, they didn't attack me or anything like that!" concluded Ricciardo.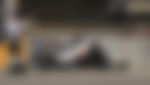 Viewers watching the live broadcast of the Bahrain GP also got stunned at the sight of the Haas car bursting into flames. It was incredibly pleasing to see when Grosjean stepped away from the site of the crash and walked towards the safety vehicle.
ADVERTISEMENT
Article continues below this ad
Regardless, F1 has made it a habit to talk to drivers and discuss their concerns in detail. From that perspective, one would appreciate the steps taken in combination to ensure such situations in the future are approached in a different manner.