Wolff: Lewis Hamilton Could've Also Used Russell's Poor Performance as Bargaining Chip in Mercedes Contract Talks
Published 12/07/2020, 7:52 AM EST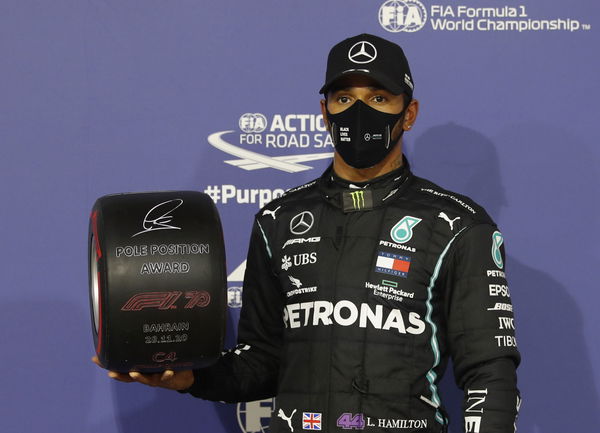 ---
---
Lewis Hamilton, Alex Albon, and Daniil Kvyat are the only three drivers at the grid with no official news regarding their 2021 season. However, Lewis Hamilton is widely expected to join Mercedes back for the 2021 season.
ADVERTISEMENT
Article continues below this ad
Toto Wolff and Lewis Hamilton have been open about their contract negotiations. Lewis Hamilton had clarified earlier that he wants to focus on this season before negotiating the contract. He has now secured the championship this season.
However, the champion tested positive for COVID-19 ahead of the Sakhir Grand Prix.
ADVERTISEMENT
Article continues below this ad
Wolff said that the contract negotiations are put on hold until the Briton returns to his full health; and later stated that once he gets a COVID negative result, they will meet on zoom to take the negotiations further.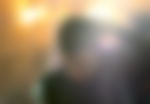 Christian Horner believed that Mercedes could leverage Russell's performance at Sakhir GP to lower Hamilton's pay ask.
Even though Russell put up a fantastic performance last weekend, Wolff explained that it has no influence on Hamilton's contract negotiations.
He said, "Because it could have gone the other way around, a race weekend where George wouldn't have been on pace and I don't think that he [Hamilton] would say 'well hold on a minute now this is an advantage for me'. Our relationship goes much beyond that.
"They are two different things. Lewis has been with the team eight years, we have had great success in the past. He's a team member.
"And I said it already before the weekend: none of the events this weekend will interfere with or change any of our negotiations," he continued.
"That wouldn't be fair against him. It wouldn't be fair against us."
Mercedes looking forward to closing the deal before Christmas
Lewis Hamilton has pointed out his priority for the next season; he has clarified that he would like more family time incorporated into his schedule. Ralf Schumacher believes that Hamilton is looking for a pay raise.
Toto Wolff has expressed that he is on a deadline to finalize the negotiations and stated that they have to conclude them before Christmas.
ADVERTISEMENT
Article continues below this ad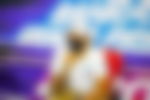 Both Mercedes and Hamilton have opened up about continuing the existing relationships. The pair have dominated the entire era, and there seems no logical reason for either to not continue the partnership.
It remains to be seen what the terms of the contracts would state. The period of the contract and the pay in particular. These aspects will have a significant impact on the future Mercedes lineup. Lewis Hamilton is most likely to drive for Mercedes and chase the record of eight championship titles next season.
ADVERTISEMENT
Article continues below this ad