Saudi Arabia Honors 1st Female Racer With Prominent Role at Saudi Arabian F1 Grand Prix
Published 11/29/2021, 4:16 PM EST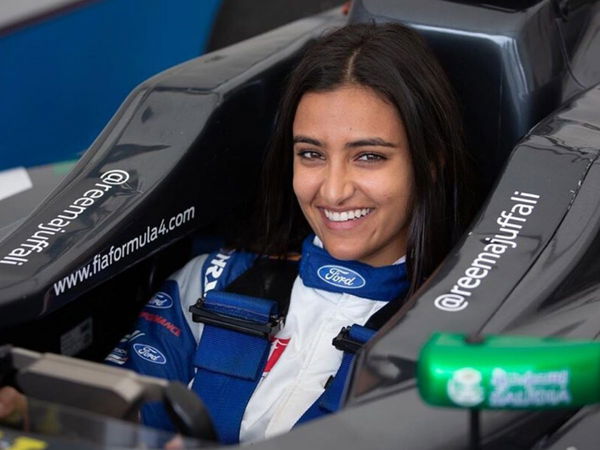 In getting more women involved in F1, Saudi Arabia has taken a step in the right direction. The organizers of the Saudi Arabian GP have announced that Reema Juffali will be the ambassador for the inaugural race. Juffali is the country's first female racing driver and will take a lap around the circuit in Jeddah.
ADVERTISEMENT
Article continues below this ad
Juffali competed in the Formula 3 championship this year. The 29-year-old will also lap around the circuit in a  1979 Williams Formula 1 car; it carried sponsorship for the national airline. Juffali is eager for the big day. "I'm really looking forward to taking part in the activities over the race weekend and I hope that my story and the journey can provide some inspiration to anyone thinking of following their dream."
ADVERTISEMENT
Article continues below this ad
After the country lifted the ban on women drivers, Juffali became the first Saudi female license holder to take part in a race. A flag bearer for a memorable day, Juffali will be a step forward for F1's aim of inclusivity.
F1 heads to the final two rounds
The race in Jeddah will kick-start two weeks of intense suspense as the championship protagonists battle it out for two rounds. Although Verstappen has his 8 point lead, nothing is for certain about this battle. Although statistically, this could be a championship-deciding race, the odds are against Max.
ADVERTISEMENT
Article continues below this ad
The build-up has been intense and everybody expects to see the championship drag out to Abu Dhabi. In what has been a thrilling season so far, the crucial moment is almost here. However, it is an important race for Verstappen. If the Dutchman finished in the top 2, we will see the titans battle it out on Yas Marina; however, a third and below finish hands Hamilton his eighth title.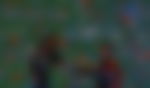 However, the battle on top isn't the only one to look forward to. Ferrari and McLaren can still lock horns before the final race. With a 39.5 point advantage, Ferrari has the upper hand. Although, McLaren isn't done yet. In Jeddah, the Prancing Horses have to outscore their rivals by five points to cement their P3 place.
ADVERTISEMENT
Article continues below this ad
Adding to the list, Jeddah is once again a new venue for the circus. With Losail throwing in fascinating curveballs during the race, one can expect the same to happen Saudi Arabia. Overall, we have a thrilling race awaiting us.
Watch this story: Biggest Crashes From 2020 Featuring Leclerc, Vettel & Grosjean