Schumacher Blasts Former F1 Driver for Criticizing Mick Schumacher for "Lack of Talent"
Published 10/06/2020, 5:24 AM EDT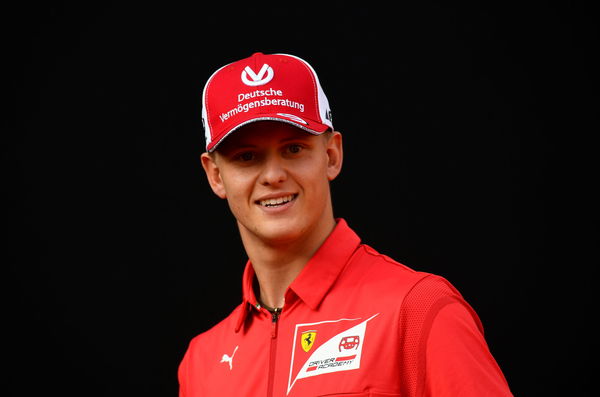 ---
---
Mick Schumacher has been the talk of the F1 town in recent times. The young German currently leads the F2 Drivers' Championship with 191 points. He is all set to get his maiden F1 outing with Alfa Romeo during FP1 at the Eifel Grand Prix.
ADVERTISEMENT
Article continues below this ad
While many have been in awe of the 21-year-old, the same is not the case with former F1 driver Marc Surer. However, Surer's criticism was not well received by Mick's uncle Ralf Schumacher.
Surer's statements regarding Schumacher Jr. were (translated by Google), "Mick's talent is not the high flyer. But he's very capable of improvement. He learns incredibly quickly."
ADVERTISEMENT
Article continues below this ad
To that, Ralf replied saying, "I'm amazed at how Marc Surer sees it. The statement is already cheese. One speaks of the two-year rule of thumb.
"In the first, you learn and in the second, you race for the championship. And when you end up in the top 3, you've done a great job. You can't speak of a lack of talent. Mick always managed to do it really well. I find the statement absolutely superfluous."
Not a lot of people can really rally behind what Surer said. After all, leading the F2 championship by 22 points, Schumacher has shown that he does indeed possess talent, that too by the bucket load.
Rumors have been linking young Mick Schumacher to a seat at Alfa Romeo next year, and he would certainly deserve it. His performances have warranted a drive in the top tier of the sport. Nobody can deny him that.
Another Max Verstappen like scenario may not come to pass claims Ralf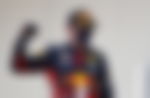 The former Williams driver doesn't believe any driver would make the jump into F1 as quickly as Verstappen did.
ADVERTISEMENT
Article continues below this ad
Verstappen was only 17 when he participated in his first Grand Prix with Toro Rosso. The Dutchman was promoted to F1 without having competed in F2. However, Schumacher can't see this happening again.
He said, "There won't be any more exceptions like this. Max Verstappen was a little lucky. But that wasn't a coincidence either. Of course, he has great talent but that was encouraged. 
"A footballer isn't in the Bundesliga (the top tier of German soccer) straight away, he goes through the classes and you can't skip them. There is no shortcut in motorsport either."
ADVERTISEMENT
Article continues below this ad
Shortcut or no shortcut, Ralf's nephew will soon be competing with Verstappen in an F1 race. While the duo may not be in a title fight anytime soon, they could go on to become rivals akin to Lewis Hamilton and Sebastian Vettel in the future, who knows?