Schumacher Explains Why We Could See the Old Sebastian Vettel at Aston Martin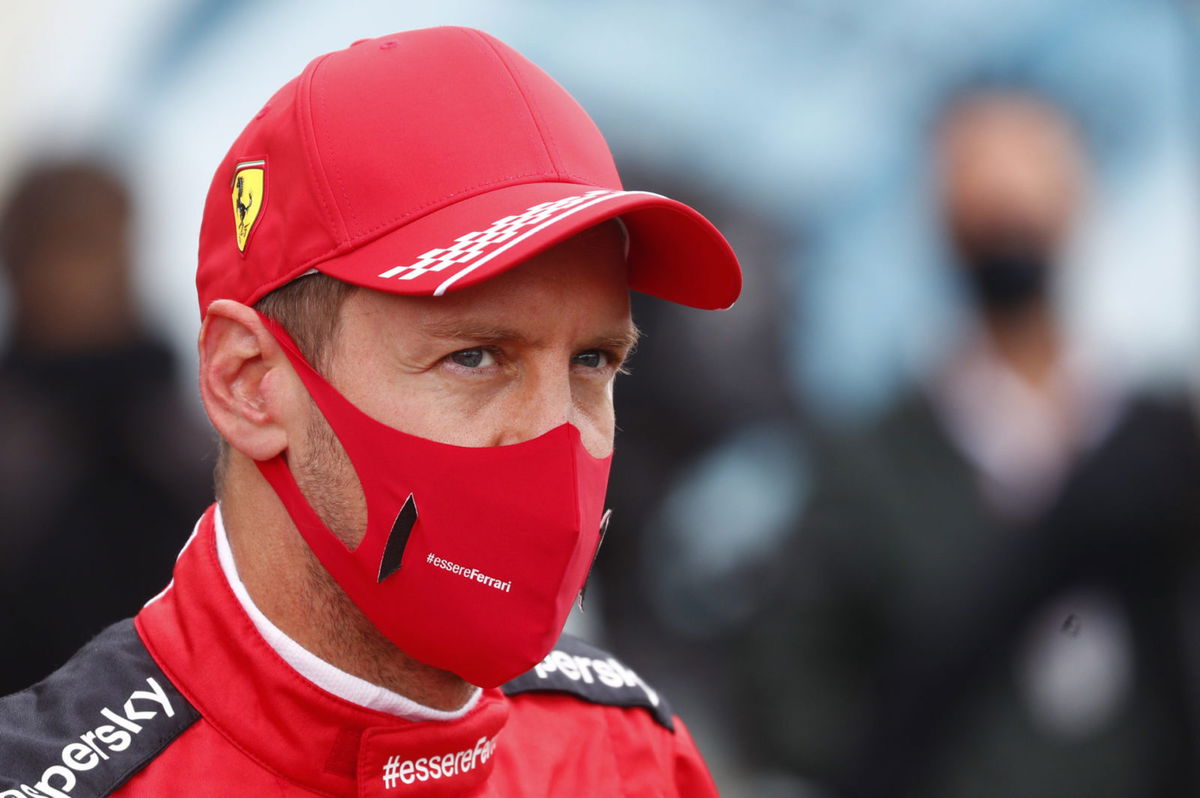 Earlier this month, Sebastian Vettel revealed that he will move to Aston Martin come 2021. But the move raised a few questions. Considering Vettel's form in the last two years, it felt that the team was taking a step back by removing an in-form Sergio Perez.
But former F1 driver, Ralf Schumacher, feels otherwise. He believes that F1 will see Vettel in his "old strength" from the next season.
Ralf Schumacher recently opened up his views on how the future would be for Sebastian Vettel with the future Aston Martin team. "I am firmly convinced that we will see Sebastian in his old strength at Racing Point," said the German. "There are many reasons for that.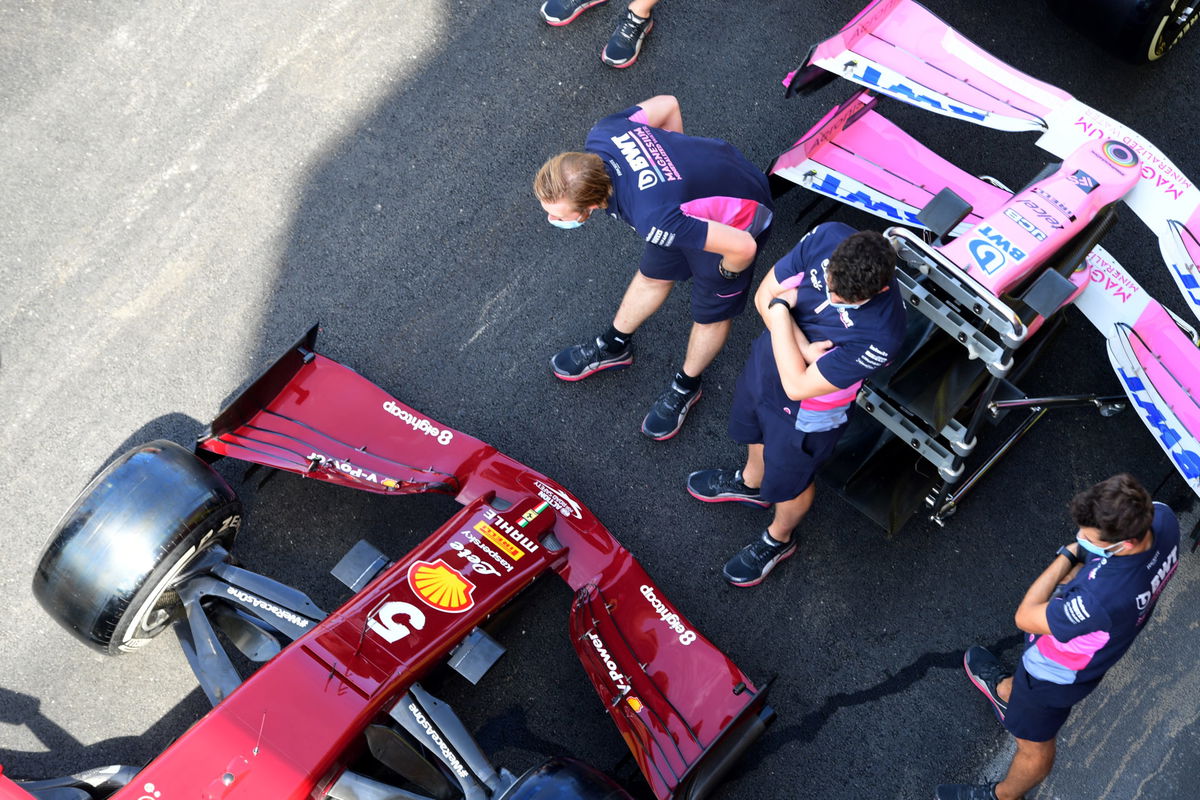 "The car meets him much better. In terms of performance, it is generally faster than the Ferrari, and much easier to drive. In addition, the balance suits Sebastian clearly," said Schumacher.
"They really wanted him. You put great financial resources into it. Of course, it's a good feeling to be wanted, especially in the current situation," felt Schumacher.
"A small compact team with all the possibilities. With the support of Mercedes. That will be the atmosphere for him from the start he likes. Comparable to Red Bull in the past."
Sebastian has been struggling for quite some time. He was looking to make a comeback this season. However, the Prancing Stallion's engine troubles and their reluctance to extend the German's contract did no favors to Vettel's goal of improving. With just 17 points in the bag, Vettel is holding onto a disappointing 13th place.
Sebastian Vettel time "not over yet"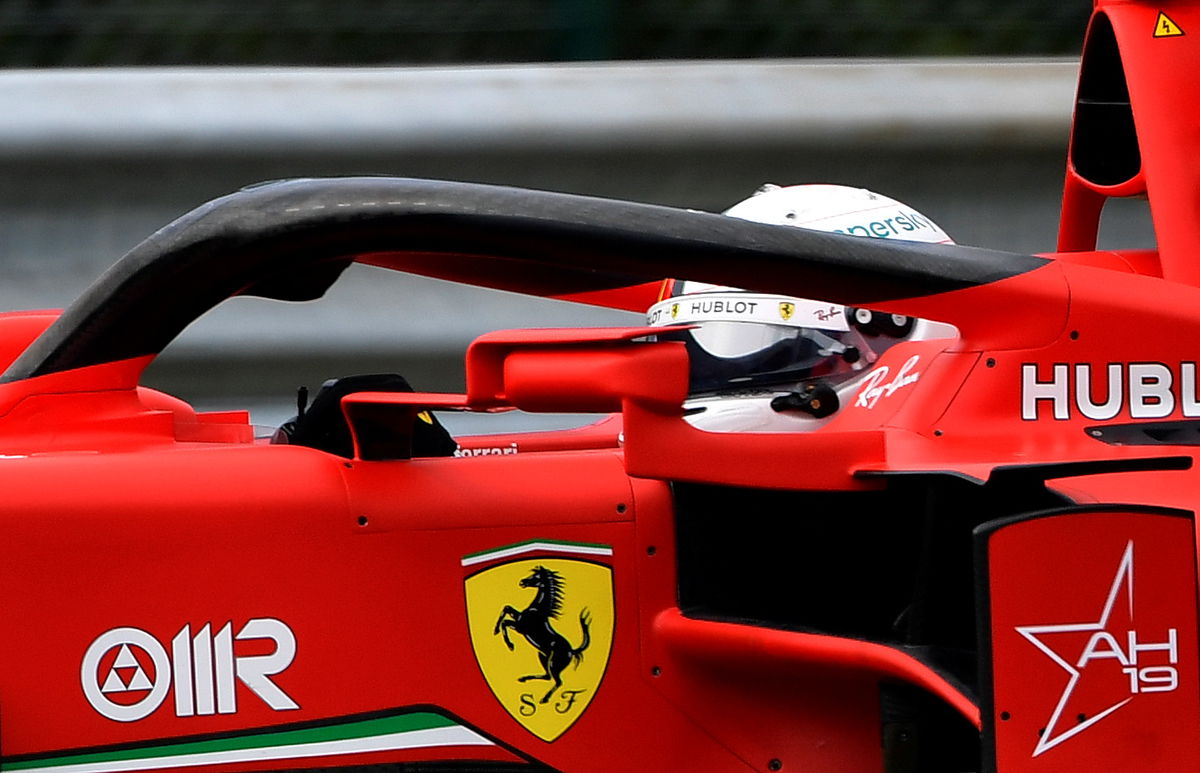 Ralf Schumacher is convinced that Vettel still has a lot more to prove. "After all, he became world champion four times," said Ralf. "I am sure: its time is not over yet."
Schumacher is quite confident that Vettel "wants to and will show" his talent to everyone again.
(All quotes are translated from German using Google Translate)