Schumacher Slams Aston Martin for Appealing Against Sebastian Vettel's Hungarian GP Disqualification
Published 08/15/2021, 3:31 AM EDT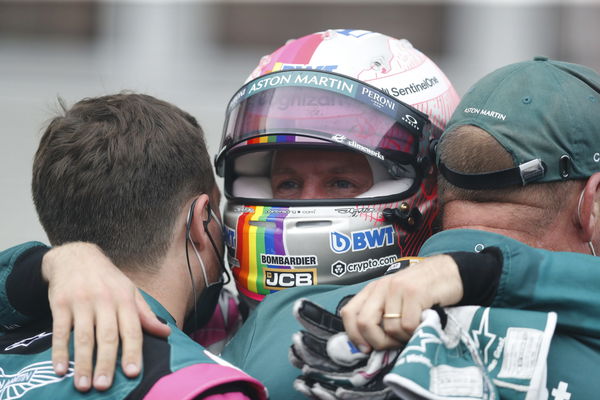 ---
---
The 2021 Hungarian Grand Prix ended with all smiles at the Aston Martin garage after Sebastian Vettel secured his second P2 finish of the season. However, then arrived the bombshell – The stewards disqualified the German after Aston Martin failed to retrieve the demanded 1L of fuel from his car.
ADVERTISEMENT
Article continues below this ad
The British outfit did appeal the verdict and backed it with several proofs which the FIA eventually rejected. And, as the heat subsided, Aston Martin, too, withdrew their appeal against the disqualification.
But, former F1 driver, Ralf Schumacher, is still wondering why Aston Martin even appealed the verdict despite the fact that their actions did not comply with the FIA's rules whatsoever.
ADVERTISEMENT
Article continues below this ad
Don't even know why Aston Martin appealed: Schumacher
Writing to the Formula 1 column of Sky Sports, Schumacher looked absolutely shocked by Aston Martin's urge to challenge the Stewards' judgment. He opined that Aston Martin breached the FIA's rulebook, and the case ended right there.
"I don't even know why Aston Martin is planning to appeal Vettel's disqualification in the first place. It is clear in the rules: You need a liter of gasoline, from which various samples are taken," he said. (Translated via Google Translate)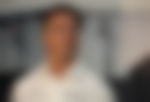 "If you don't have that liter, it's disqualification and a point. That was a clear mistake by the team. They should have known that."
It was definitely a shame for Vettel, who drove an absolutely incredible race for the team. The German never let the eventual race winner, Esteban Ocon, at peace, as he tormented the Frenchman throughout the race, pressurizing him from behind.
Punishment is definitely justified: Schumacher on the Sebastian Vettel disqualification
Schumacher reckoned that there was hardly any point to prove in Aston Martin's appeal. Furthermore, he alleged that Vettel may have gained a pace advantage of at least 0.3s due to the lesser amount of fuel in the pod.
ADVERTISEMENT
Article continues below this ad
"From my point of view, the reason can only be that there was a shortfall of about two liters when filling. This amount could and should have been saved during the race," he said.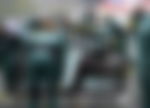 "The severity of the punishment is definitely justified. Due to the lack of weight alone, the Aston Martin was definitely three to five-hundredths faster per lap. Then you can work out how much that made a difference over the entire race."
ADVERTISEMENT
Article continues below this ad
Overall, the disqualification meant that Aston Martin have now fallen behind Alpine in the constructors' standings. And this frames them as the F1 team with the least points amongst the mid-field pack. Hence, after an average first half, can Aston Martin bounce back and pull off an impressive finish to the 2021 season?
Watch Story: When F1 Drivers Had a Blast on Top Gear Featuring Hamilton, Vettel & Ricciardo