Schumacher Unveils the Breaking Point in Sebastian Vettel and Ferrari's Relationship
Published 11/10/2020, 1:10 AM EST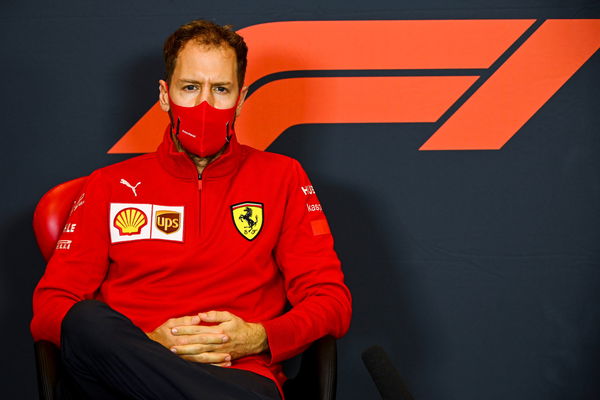 Sebastian Vettel and Ferrari have had a forgettable season so far. It is no secret that the partnership between the German and the team has gone sour this season. Moreover, Ferrari and Vettel parted ways this season in an unpleasant way, to say the least.
ADVERTISEMENT
Article continues below this ad
Ralf Schumacher was reported stating that according to him, the problems started about a year ago. He said, "The first big break was last year in Monza, after the team placed itself behind Leclerc in the slipstream affair.
"At that time, they were already concentrating in this direction and developing the car more and more towards Leclerc."
ADVERTISEMENT
Article continues below this ad
Schumacher believes that Ferrari failed to deal with the Vettel situation properly. The stated scenario allowed the Monegasse to start from pole and win the race. Meanwhile, Vettel started fourth and remained pointless after a spin during the race.
To make matters worst, Ferrari downplayed the incident at the time. Schumacher interprets that Leclerc was being protected at the time. He believes the situation between Vettel and Ferrari began to deteriorate since then.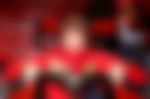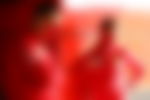 Schumacher believes Ferrari have committed to Leclerc
Schumacher believes that since Monza in 2019, Ferrari have committed to Leclerc.
"Last year there were races where Vettel was in a completely different class. I just want to remind you of Canada or the Red Bull Ring. In Spielberg he had no chance this year," Schumacher recalled.
ADVERTISEMENT
Article continues below this ad
Vettel and Leclerc have very different driving style. However, Schumacher believes that Leclerc is able to adapt well to different situations. According to Schumacher, it's because he is able to bring the team behind him.
He clarified, "The team focused on one driver and left Vettel out of the way."
However, Schumacher denies the possibility that Leclerc is getting better materials than his teammate this year. Schumacher clarifies the reasons for Vettel's unimpressive performance this year. He believes Vettel is no more involved in the development of the car.
ADVERTISEMENT
Article continues below this ad
Sebastian Vettel is moving on from Ferrari to Racing Point/Aston Martin next season. The team is looking forward to hosting him, and Vettel is preparing to throw himself into the new project. Hopefully, the four-time world champion will start fighting for podiums again in 2021.