"Sebastian Can Be Delicate, That's Mentally Hurt Him"- Button Slams Ferrari Over Vettel's Exit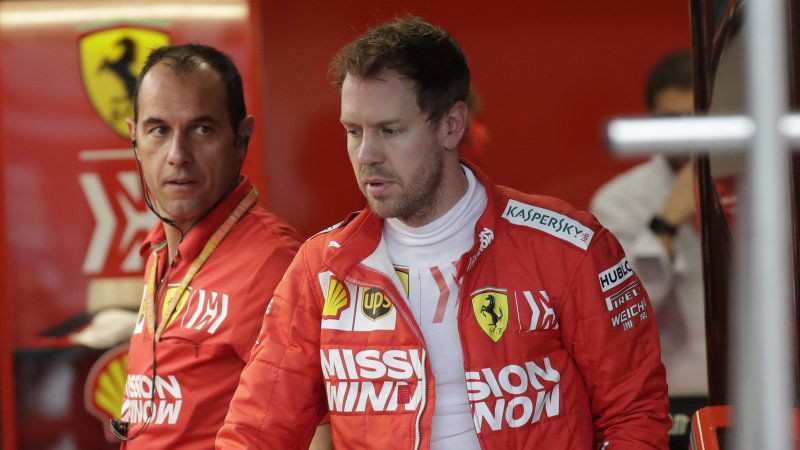 Former F1 driver and 2009 World Champion Jenson Button sympathized with Sebastian Vettel over his falling out with Ferrari. Button criticized the Italian team for its poor communication with the 4-time World Champion and believes Vettel is "mentally hurt" as a result of Ferrari's actions.
Many experts and fans have lashed out at Ferrari over their manner of handling Sebastian Vettel's exit. Despite announcing a mutual split back in May, Vettel later revealed that the team never offered him a new contract in the first place.
Button unimpressed with Ferrari over Sebastian Vettel's exit
To make matters worse, Team Principal Mattia Binotto justified the German's exit with reasons that didn't really add up. Binotto referenced the pandemic being a major cause of Vettel's departure.
However, Carlos Sainz, who's replacing Vettel, disclosed that he was in talks with the team over the winter shutdown. Button admonished the Italian outfit whilst claiming that Vettel's "delicate" nature would undoubtedly be affected by this disconcerting turn of events.
Speaking on the 'In The Fastlane' podcast, Button said:
"It's disappointing to see him suddenly struck down like that. I felt that they should've at least talked to him. They say it was a financial issue, that he asked for too much but they never had the conversation with him.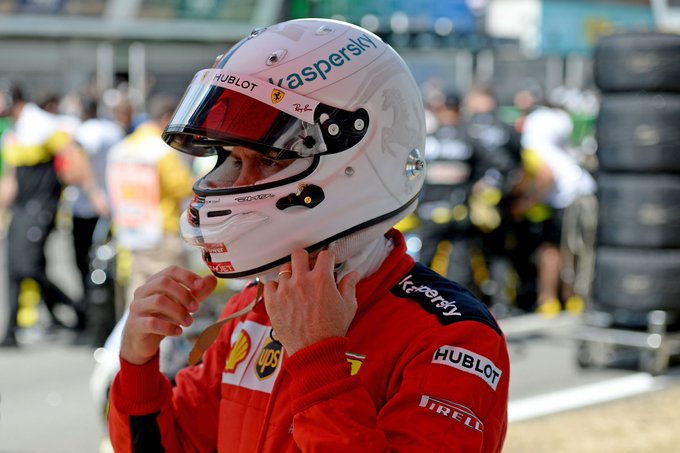 'They should've been truthful and Sebastian would've understood. If they turned around and said, 'You know what, we wanna go with someone younger.' And start a new relationship with someone for the future.
"But that has definitely hurt him and I think, Sebastian, can be quite delicate in certain ways. I think that's mentally hurt him quite a bit, not feeling wanted in the team."
Button went on to add that Vettel's confidence would be restored had he been in a different team or had a competitive car. Sadly, Vettel doesn't have the liberty of enjoying either of those two luxuries until the season ends. (Assuming he signs an attractive deal with a good team)
While Sebastian Vettel hasn't officially announced his plans for 2021, rumors suggest a good chance of him moving to Aston Martin. It may not be a race-winning team, but it's a welcome change from the pressure and expectations in Maranello.