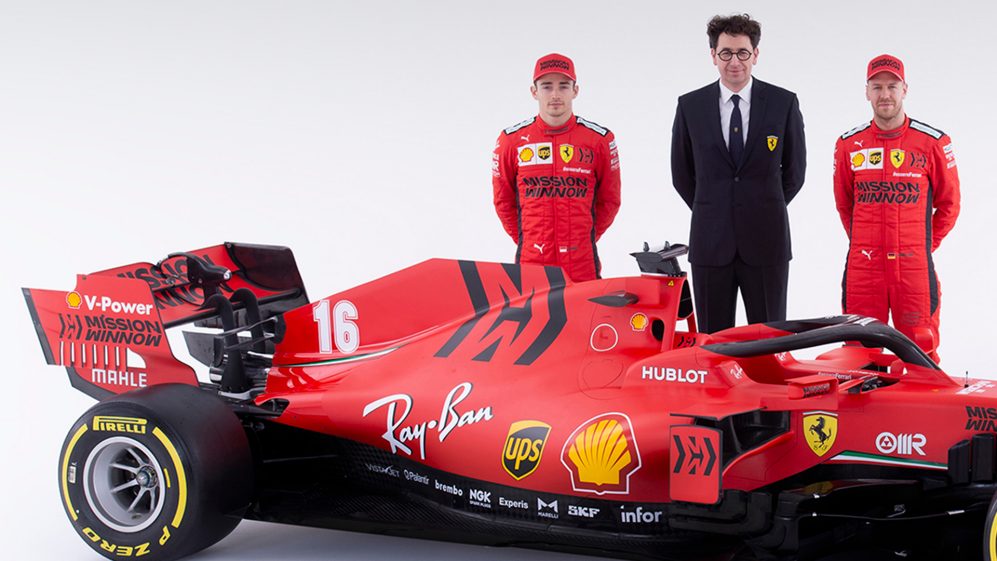 Ferrari's Sebastian Vettel and Charles Leclerc have disclosed the team's 2020 challenger, the SF1000. It was a lavish launch service at the notable Romolo Valli Theater in Reggio Emilia.
After a breathtaking presentation, including a symphony, choir and ballet performers, just as talks from Ferrari CEO Louis Camilleri and Team Principal Mattia Binotto before a video background of Ferrari's F1 history, the new vehicle showed up.
Binotto affirmed that the SF1000 is called to commend the year. Ferrari will challenge its 1,000th Formula 1 World Championship event. It is the development of a year ago's SF90. The vehicle that completed second to Mercedes in the 2019 constructors' standings. The technical guidelines have remained to a great extent stable for 2020 in front of Formula 1's significant principle change in 2021.
There were many looming questions regarding the status of Sebastian Vettel. Whether he will remain the "First Driver" or will Lewis Hamilton replace him.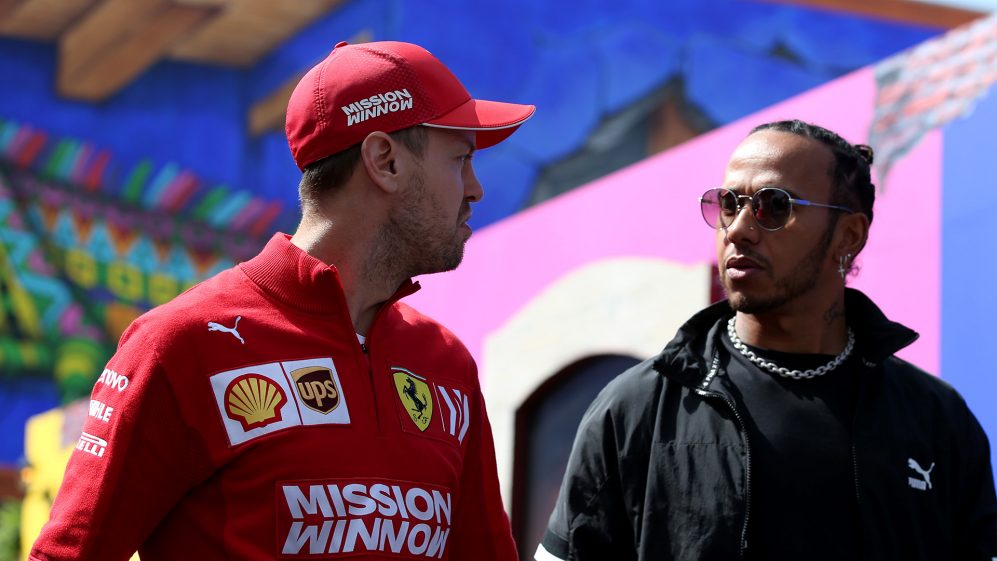 The answers to those questions were barely shy of a resonating 'no'. Although, Team Principal Mattia Binotto is backing his driver, Sebastion Vettel, to remain with the squad next season.
"I think Seb is our first choice at the moment, and it's something we are discussing with him. He's certainly our first option, our preference at the moment," replied Binotto to a reminder that Hamilton is on the market for 2021.
Pressed again as to whether Hamilton could be a "fallback" option, Binotto reiterated: "No, there is not much to add to what I said before. We are focused on our drivers and considering Seb as our option. We are not considering [Lewis]."
Sebastian Vettel added "I feel young enough. Lewis is even older if you consider that I am old. That's not a limitation and yeah, I'm happy to keep going."
Sebastian Vettel on 2019 season
Sebastian Vettel says 2019 "wasn't an ideal season." But he's optimistic about the year ahead after unveiling Ferrari's new challenger car, the SF1000.
"All in all it (2019) wasn't a smooth year and I'm sure that changing the mindset a little bit and the expectations, we will have a strong year this year."
Vettel knows he needs to deliver and be quick if he's to retain his seat at Ferrari. But it seems he's more than ready for the fight.
Abhay Aggarwal
I am an avid follower of Formula One, Baseball, Cricket, and Lawn Tennis #MercedesAMG #Yankees