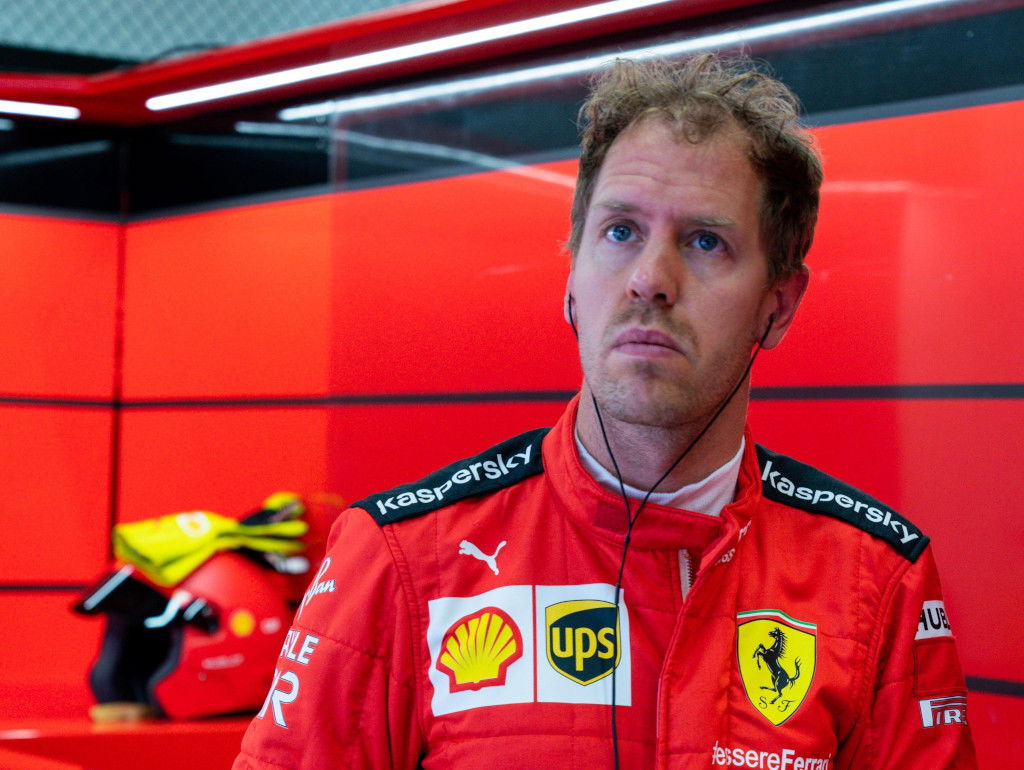 Sebastian Vettel's British Grand Prix weekend seems to be going from bad to worse. After enduring a compromised free practice session, Sebastian Vettel could only muster up P10 in qualifying.
With teammate Charles Leclerc putting in a phenomenal lap time to clinch fourth place, it's hard to ignore conspiracy theories over Vettel's SF1000.
Vettel missed out on FP1 entirely following intercooler issues. Unfortunately, the German had to contend with a loose part near his cockpit during FP2. To make matters worse, the 4-time World Champion was shackled with the same issue in FP3.
It can't get much worse: Sebastian Vettel
As a result, Vettel got barely any meaningful running in the buildup to the British Grand Prix. As silly as it may seem, did Ferrari deliberately 'spoil' Vettel's chances on Saturday?
Vettel asserted that he didn't want to point any fingers over his miserable practice and qualy sessions. Moreover, it doesn't really make sense for Ferrari to go out of its way to sabotage Vettel.
At a time when Ferrari is barely scraping into Q3, conspiracy theories are probably out of the window.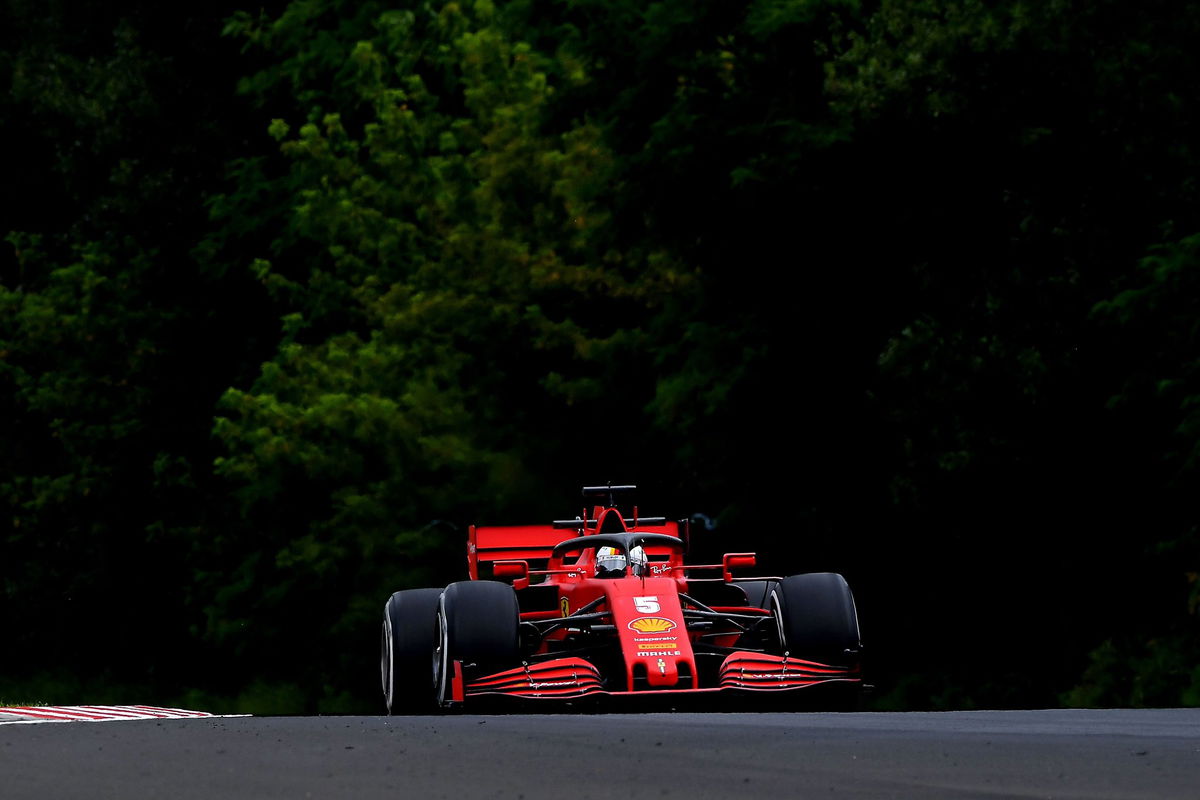 "I don't want to accuse anyone of bad intentions," said Vettel to C4, as quoted by Motorsport.com. "From my side, it was not ideal today.
"I had a lot of trouble finding the rhythm. As I said, I am relatively confident that tomorrow will be better. How much I don't know. I can't promise anything, but it can't get much worse."
Vettel was consistently slower than his Monegasque counterpart throughout the course of the qualifying session. Even on softer tires, the German failed to capitalize while others around him were on much slower mediums.
As a result, he now starts the race on a tire which is only good enough for a handful of laps.
"Yesterday, we didn't get much running, not many quality laps, and this morning, we had another small issue. So yeah, not ideal, but equally, I thought the car was okay.
"I struggled to put it together. So I think it's probably more me just making sure everything comes together. So not a good session, but let's see what we can do tomorrow."
Hopefully, both Ferrari's can bring in a handful of points from tomorrow's race.
VIA SOURCE- Motorsport.com