Sebastian Vettel Announces SHOCK Retirement From F1 as Lewis Hamilton Drops a Major Hint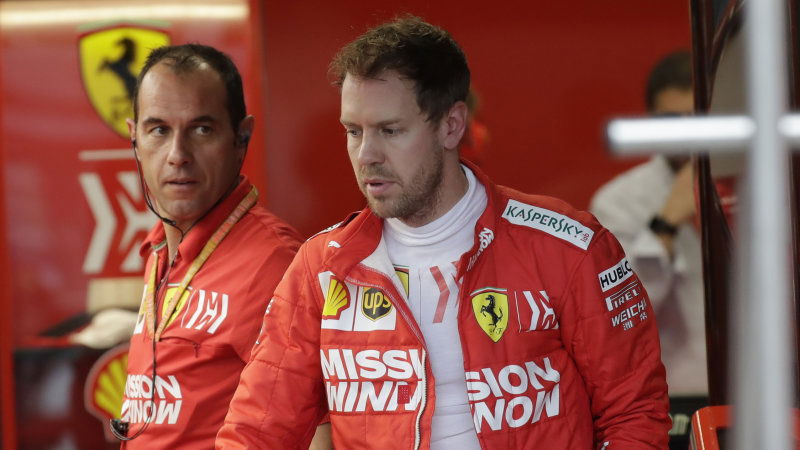 After donning the red suit for 5 years, Sebastian Vettel will leave Ferrari at the end of this season. The 4 times world champion announced his decision to walk away from F1 after 2020. Furthermore, there hasn't been any official word from Ferrari regarding his replacement but a certain Mercedes driver looks set to replace him.
Sebastian Vettel retires from F1
Vettel had 3 options for 2021- retire, renegotiate or relocate. As a result, the German driver has opted to hang up his racing boots and spend time with his family. Ferrari officially announced Vettel's retirement via its social media accounts. Additionally, the Scuderia penned an emotional post and thanked Vettel for his services with a familiar 'Grazie Ragazzi'.
Sadly, Seb's dream of winning a World Championship with the red team won't become a reality. As a child, Vettel's ultimate desire was to emulate his hero Michael Schumacher. Alas, Ferrari's long wait for another World Championship continues.
However, Vettel can walk away from the sport with his head held high. 53 victories and 4 World Championships is no easy achievement and the German's legacy in F1 will live on forever. A through and through purist, Vettel's contribution to F1 extends beyond his accolades.
Now, the burning question – who replaces Sebastian Vettel? Well, the answer lies in Lewis Hamilton's cryptic social media post.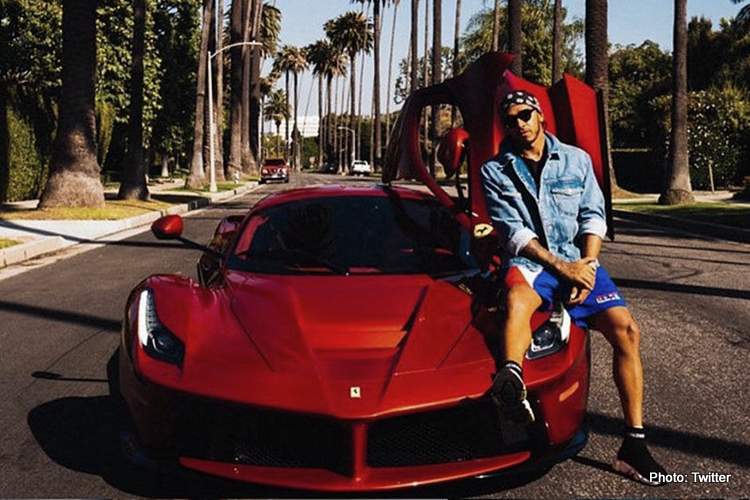 Ferrari close to announcing Lewis Hamilton
Mere hours after Vettel's retirement was made public, the Briton took to Instagram to post a rather intriguing picture. The post features Hamilton posing with his La Ferrari. Foreshadowing? Possibly.
Hamilton's Ferrari move seemed ridiculous a few months ago but those talks with John Elkann were a lot more serious than we realized. Moreover, It wouldn't be surprising to see Ferrari announce Lewis Hamilton in the coming days. With Mercedes struggling to lock in a deal, has Ferrari made Hamilton an offer he just couldn't refuse?
A Leclerc-Hamilton pairing would easily make Ferrari's driver lineup the strongest on the grid. However, the onus lies on Ferrari to make the partnership work.
By the way, if you haven't caught on yet, now would be a good time to look up today's date. With all the doom and gloom surrounding the F1 world thanks to COVID-19, a harmless prank is just what the doctor ordered.
Happy April Fool's Day!