Sebastian Vettel Commends Fernando Alonso for 'Impossible' Michael Schumacher Beatdown
Published 08/20/2021, 6:23 AM EDT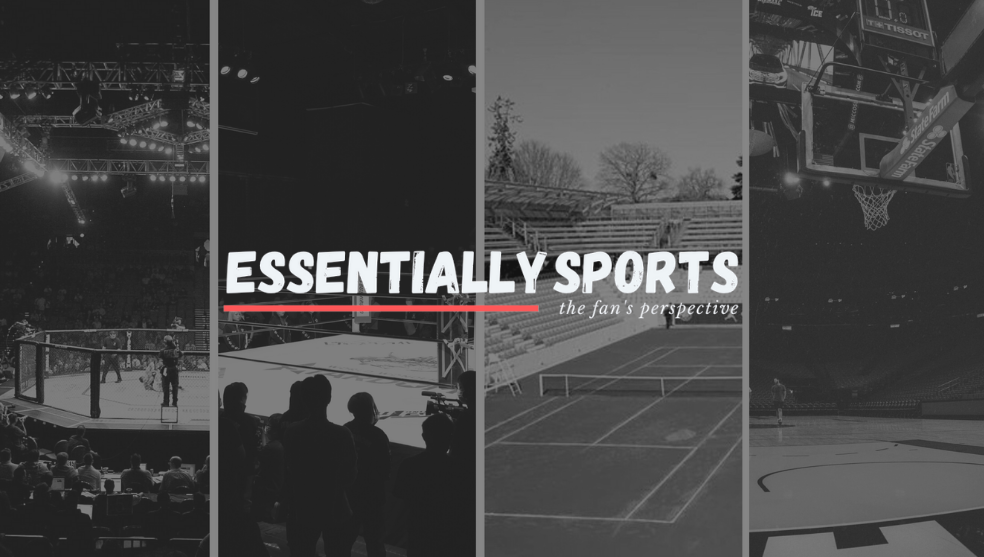 ---
---
A blossoming bromance on the grid, Fernando Alonso and Sebastian Vettel have held each other high in praise recently. Some of the most experienced drivers on the grid, Vettel, and Alonso have been around for a while now. The former rivals have adapted extremely well to the new competition. As a result, Vettel esteemed Alonso with the highest badge of honor.
ADVERTISEMENT
Article continues below this ad
Vettel is the biggest Schumacher fan on the grid, a driver who was once the Spaniard's rival. Vettel praised Alonso, saying, "Alonso did something that I thought was impossible to do, which was beat Michael (Schumacher) because when I grew up Michael was the best, number one, and he seemed impossible to beat and Fernando started to beat him, so I think he was a great achievement."
Imagine the sight of that red helmet in that red car pursuing you for lap after lap after lap?

That is exactly what @alo_oficial faced #OTD in 2005 around the twisty Imola circuit.

But Alonso did not crack under pressure, and Michael Schumacher was unable to find his way past. pic.twitter.com/nUE231fcBV

— Motorsport Images (@MSI_Images) April 24, 2020
ADVERTISEMENT
Article continues below this ad
The German also acknowledges Alonso's experience with the sport. As a result, he said,  "I consider it a pleasure to race alongside him and fight him on the track."
Sebastian Vettel on battling Alonso presently
While Vettel has found himself on the podium twice, Alonso has frequented the top 10 throughout the first half. The two veterans put on a great show for the audience- reminiscent of their earlier days on the track.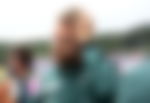 Alonso sheds light on their friendship today. "Honestly, there is a lot of respect between us. We have fought hard at times on the track and we have also fought for some championships. All of them fell on the side of Seb, from 2010 to 2013, but still, I think we show this respect when we are on the track."
The Spaniard also added, "It's not just what you see on Sundays, there are many things that happen on Fridays and Saturdays, and I consider it a privilege to share the track with most of the drivers in F1, but especially with guys like Seb. There are some names that go hand in hand with your career and Seb will be one of them."
ADVERTISEMENT
Article continues below this ad
Vettel reciprocates the admiration, confessing that he loves fighting against Alonso. He reflected on Alonso's return to sport; Vettel battled with the double champion at Bahrain. He remembered smiling at the feeling, and is "looking forward to seeing more this year."
ADVERTISEMENT
Article continues below this ad
Vettel concluded with one last pat on Alonso's back. "I think his talent is undoubted, his skills on the court are among the greatest that this sport has seen." While the expertise of both drivers remains unmatched, everyone had their eyes set on more duels between the two when the season resumes.
Watch this story: 5 F1 Crashes Which Stunned the World