Sebastian Vettel Confesses He Puts 'Too Much' Pressure on Himself
Published 04/16/2021, 11:31 PM EDT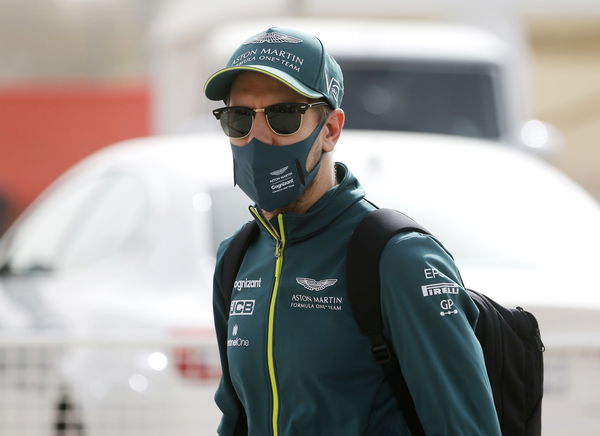 ---
---
Sebastian Vettel has never been the same as his successful Red Bull days. Ever since his dream run ended after the 2013 season, he has not won a single title. He joined Scuderia Ferrari in 2015, alongside Kimi Raikkonen, but the German failed to mount a serious challenge.
ADVERTISEMENT
Article continues below this ad
Of course, Vettel has not helped his own case with a number of mistakes. Many have excoriated the four-time world champion for his numerous spins on the track. Of course, this has prompted many to wonder if Vettel is piling too much pressure on himself. Now, the driver has moved on to new pastures with the Aston Martin team. Recently, the German spoke about his struggles in an interview.
He said, "I've always put myself under pressure. Sometimes maybe too much. I think you can't change your nature in some ways. You can develop and learn. I'm much more relaxed about some things."
ADVERTISEMENT
Article continues below this ad
 "That was generally one of my strengths in the past, maybe I calmed down even more."
Is 2021 going to be a new start for Sebastian Vettel?
Without a doubt, Vettel seemed to be almost crushed at Ferrari, especially when Charles Leclerc arrived on the scene and began to show him up. Obviously, the 33-year-old's confidence tanked alarmingly and things only got worse for him. As a result, a change of environment was probably just the ticket he needed.
ADVERTISEMENT
Article continues below this ad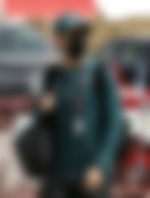 The big question is, can Sebastian Vettel rediscover his form in 2021? Admittedly, this will not happen overnight, but it will definitely be a gradual process. All that he needs to do is tackle every race one step at a time and gradually progress from there.
The Aston Martin team may not be a top-tier team, but Sebastian Vettel will be focusing on developing the car. He and the team have pretty lofty goals, and the outfit also has the likes of Lance Stroll on the team. Admittedly, both drivers got off to a sluggish start at the Bahrain Grand Prix. However, they will want to forget all that and focus on the next race at Imola.
ADVERTISEMENT
Article continues below this ad