Sebastian Vettel Confident of Aston Martin Recreating Mercedes' F1 Success Quicker Than Expected
Published 03/03/2021, 3:11 PM EST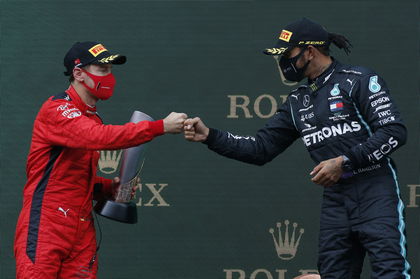 ---
---
If you look at the history of Formula, no team has had instantaneous success; provided their name is not Brawn GP. But that was a rarity and lasted just a single season. So, that should also mean that the project Sebastian Vettel is undertaking with Aston Martin is also a long-term one, right?
ADVERTISEMENT
Article continues below this ad
The ones at the top, Mercedes, are in no mood to give up their dominance while those just below like Ferrari and Red Bull have huge resources at their disposal. Their mid-field rivals, McLaren and Alpine, are also looking to establish themselves at the top of the grid.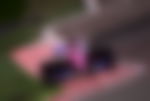 Hence, the answer should normally be yes. However, the landscape of F1 is changing consistently. With the much-anticipated technical regulations coming in next season, they might reset the hierarchy. So, Vettel has a reason to believe that they can circumvent their way to success.
ADVERTISEMENT
Article continues below this ad
"Formula 1 is changing at the same time, so time will tell. But maybe you don't need those three to five years anymore," prophesied Vettel.
"Maybe it will shrink, and that's the hope for everyone, to be a bit closer to the top and not just be on the podium because you got lucky that the guys at the front retired or crashed. We'll see how Formula 1 changes in the next years."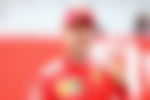 Sebastian Vettel is impressed by Mercedes' path to success
It is not to say the German doesn't admire their rival's conventional path to success. Being a pragmatic person himself, he does acknowledge the journey they went through.
"Obviously if you look at Mercedes, they started somewhere, 2011, '12, and then really got into the winning ways with the new power unit when they just got out of the gates a lot faster than anyone else.
ADVERTISEMENT
Article continues below this ad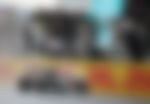 "The car wasn't really that great in 2014, chassis-wise. And from then onwards, if you say '11, then it took them another five years to really build a car that was probably considered the best chassis."
His fans will also wish that he can write a similar story for himself. Actually, a part two, since he wrote the first one while he was at Red Bull. We do forget it sometimes. However, people won't be able to look past it if he does repeat it.
ADVERTISEMENT
Article continues below this ad